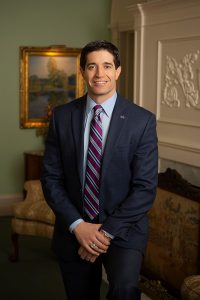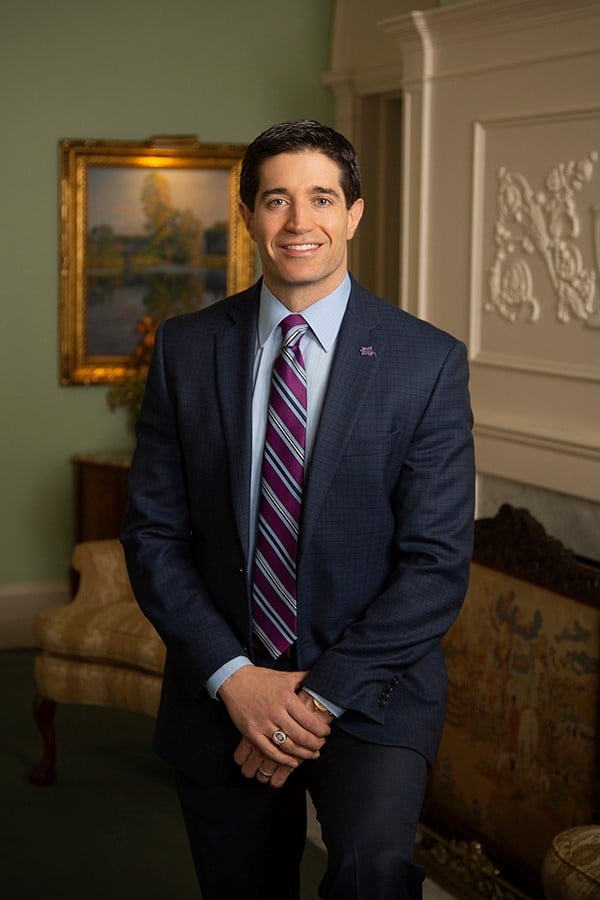 Carlo Capua
Carlo Capua is Deputy Chief of Staff to Fort Worth Mayor Mattie Parker and City Council. A member of Fort Worth Sister Cities since 1993 (as a high school student), Carlo served on the national board as the Young Professional Representative from 2004-2008 and is currently chair of the Sister Cities Honorary Board Alumni Association which serves on the SCI Executive Board.

After studying business at Texas Christian University, Carlo spent time teaching English in Fort Worth's sister cities of Nagaoka, Japan (four years) and Toluca, Mexico (three years), designing and leading multiple programs and leadership exchanges between the USA, Japan, Mexico, and Papua New Guinea.

In May 2022, he will finish his Master's in International Relations from Harvard University. He is immediate past president of the Rotary Club of Fort Worth and serves as the Diversity Chair for the United Way of Tarrant County.

A sought-after speaker and emcee, Carlo has started and sold multiple businesses. An avid athlete, he has finished 18 marathons (one in North Korea – ask him about it, it's a wild story) and an Ironman Triathlon. He speaks fluent Spanish and Japanese.
Personal Statement
Sister Cities changed the trajectory of my life. My first trip to Italy as a high school student ignited a passion for global affairs, inspiring me to study Japanese in college. Living abroad in Japan and Mexico in my twenties showed me firsthand the power of people-to-people diplomacy. Moreover, I realized that people tend to fear that which they do not understand, which drives me to encourage others to immerse themselves in other countries, cultures, and languages.
On a national level, I plan to develop a strong pipeline of young professionals to safeguard the future of our organization. Additionally, it is critical our organization stays financially healthy while continuing its focus on diversity, equity and inclusion to ensure that we all have a seat at the table.
Finally, I'd like to see us tell our stories better. We have some remarkable examples of the "Sister Cities Effect", how city-to-city relationships have led to innovation, jobs, and huge economic impact (e.g., San Antonio-Kumamoto, Phoenix-Suwon, Indianapolis-Hyderabad, Tacoma-Fuzhou, Miami-Capetown, San Jose-Dublin, etc.) By spotlighting these examples, we can make a more compelling case for the benefits of other cities to join the Sister Cities network. Even economic diplomacy first begins with a handshake and a friendship.
Skills/Qualifications
Experience

: I have watched Sister Cities evolve for the past 30 years and understand our history, challenges, and successes.

 

Innovation

: During COVID I started a virtual meeting production business which has helped keep Sister Cities virtual programming at a high level.  The hybrid world is here to stay, and the most forward-thinking organizations will fully embrace it. 

 

Fun

: If you don't make it fun, people won't stick around.