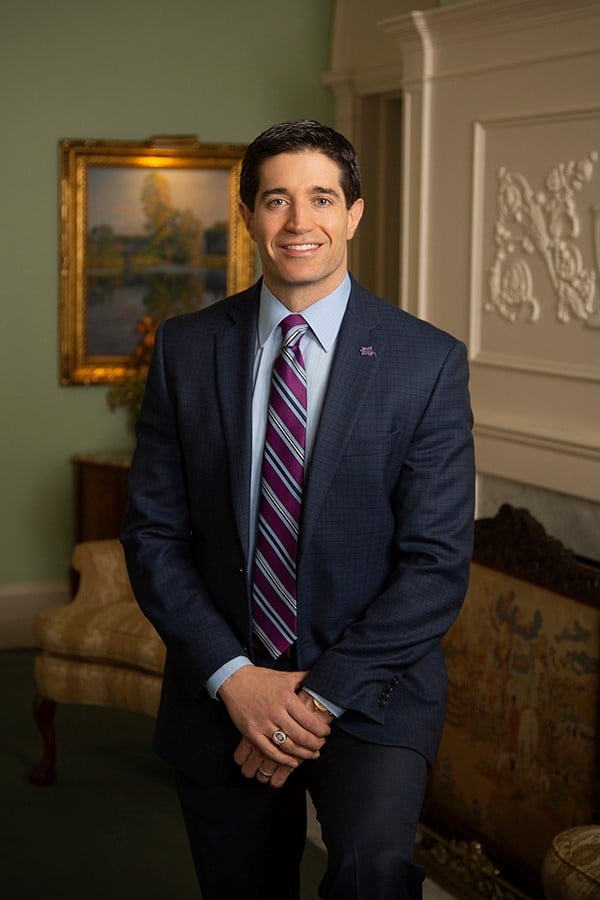 Carlo Capua
Carlo Capua is founder of Z's Café, a social enterprise in Fort Worth, Texas. A 2000 graduate of Texas Christian University, Carlo spent seven years teaching in two of Fort Worth's sister cities – Nagaoka, Japan (as a JET Programme English instructor) and Toluca, Mexico (at the Tec de Monterrey Institute). His burning interest in global affairs has taken him to 19 countries, including a weekend in North Korea to run the Pyongyang full marathon!

Designing grassroots programs to support entrepreneurship has been Carlo's passion. He has worked with over 300 small business owners in the US, Japan, Mexico and Eswatini to encourage outside-the-box approaches to marketing and community engagement.
Fluent in Japanese and Spanish, Carlo has had a rock band on three different continents. He serves on the boards of Fort Worth Sister Cities, United Way of Tarrant County and is president of the Rotary Club of Fort Worth.