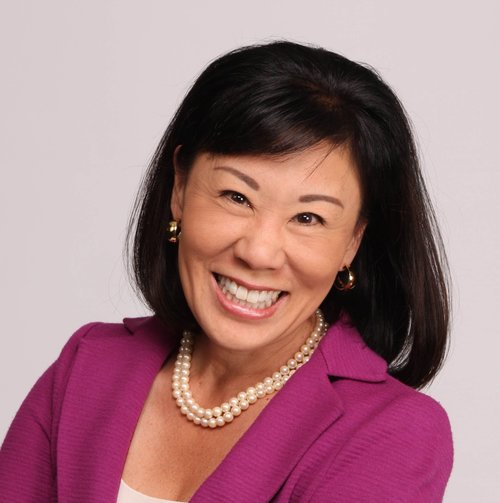 Dr. Becky Takeda-Tinker – President & CEO, Colorado State University – Global Campus
Dr. Becky Takeda-Tinker blends her passion for education with her experience in nonprofit governance and over 20 years of business leadership as the president of Colorado State University-Global Campus, first and only 100% online, independently accredited, state, nonprofit university. In her role, Dr. Takeda-Tinker champions data-driven and technology-based solutions to facilitate adult student educational success and graduate workplace employment. Opened to students in 2008, CSU-Global currently provides access, affordability, and flexibility to over 17,000 adult learners located in every U.S. state and territory and 54 countries.
Dr. Takeda-Tinker currently serves on the National Advisory Board for the Office of Small Business Development Centers (SBDC), the Governor of Colorado's Small Business Council, and as a peer reviewer for the Higher Learning Commission. She has served as a board member for the Global Leadership Foundation of the International Women's Forum, as a member of the District Accountability Committee for the Douglas County PK-12 School District, and as a board member of the South Metro Denver Chamber. She also participates on local and state boards that seek to enhance the quality of life in the U.S. and abroad, including Vital for Colorado and the Women's Forum of Colorado.
She holds a Ph.D. in organization and management with a specialization in leadership from Capella University, an M.B.A. in finance from Santa Clara University, a post-graduate certificate in marketing management from UC Berkeley, and a Bachelor of Arts in economics from UCLA.
Dr. Takeda-Tinker will present a workshop plenary to open the NextGen and Entrepreneurship Track on Thursday, August 2 at 8:00 am.