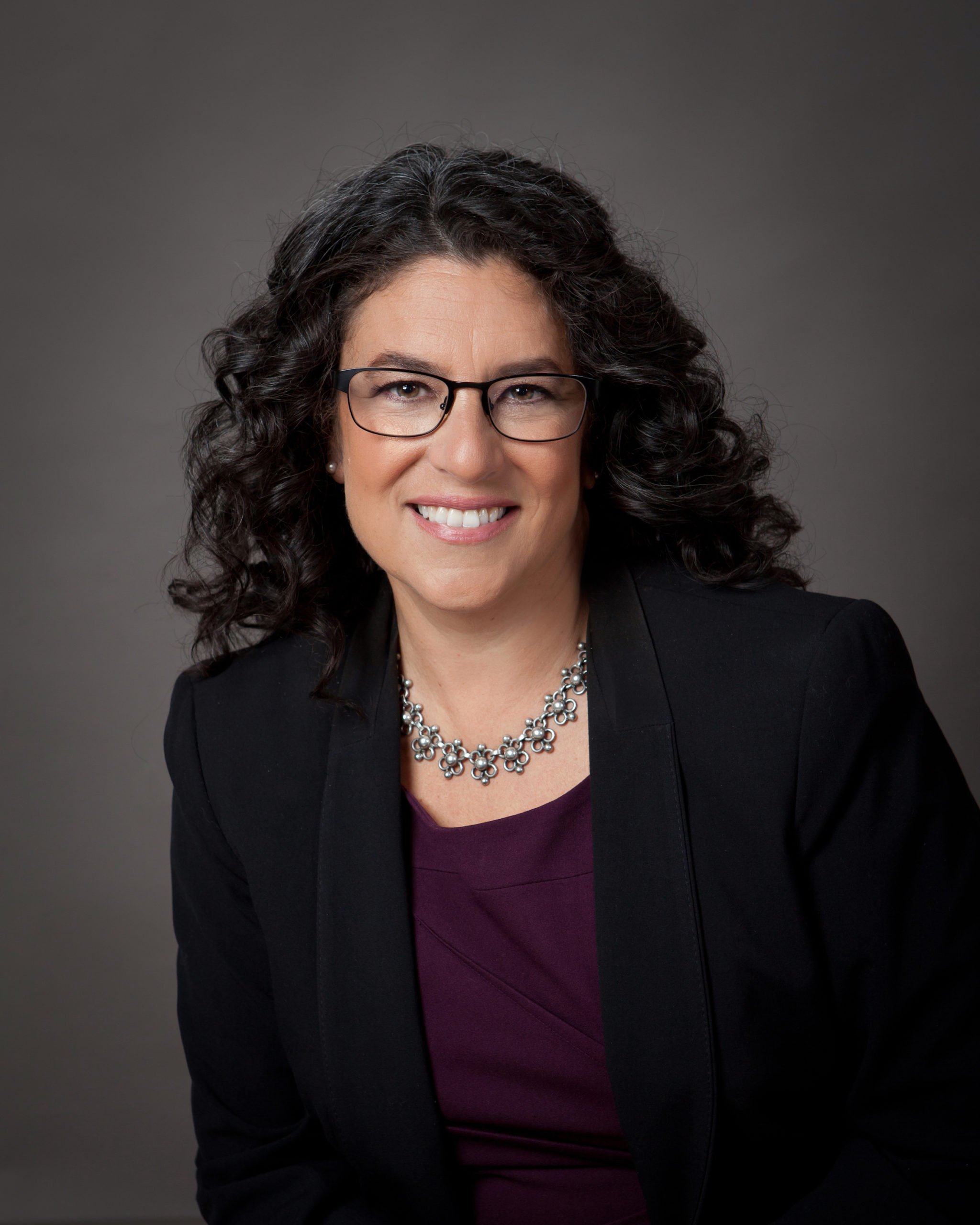 helene schneider
Helene Schneider currently serves on the SCI Board and is seeking a second term. Schneider currently serves as the Human Resources Sub-Committee and Compliance Chair, a voting member of the Executive Committee, and as Chair of the newly formed Mayors Leadership Council, which serves to validate and advocate the role of current and former elected municipal leaders as citizen diplomats. Schneider served as the Mayor of Santa Barbara, California from 2010 – 2018 and as Santa Barbara City Councilmember from 2004 – 2010. For over 50 years, Santa Barbara has created and maintained strong diplomatic relationships through Sister Cities International, partnering with seven sister cities.

As Mayor, Schneider represented the City to the overall community, media, Sister Cities Committee, global diplomats and dignitaries, and the general public. She currently works as Regional Coordinator for the U.S Interagency Council on Homelessness and as Regional Development Director with California State University, Channel Islands. Schneider's professional background is in Human Resources Management, and she earned her Bachelors of Arts from Skidmore College.
---
Personal Statement 
It has been an honor to serve on the SCI Board of Directors with an incredible group of dedicated citizen diplomats. As I began my first term, SCI's finances were running large deficits, yet there were great opportunities in sight with new executive leadership. In my role as the Human Resources Sub-Committee Chair, working with board and staff leaders, we re-structured the staff organizational chart and updated and streamlined internal administrative activities, resulting in significant cost savings while still maintaining strong programming and resources to our membership. I am also excited about SCI's new Mayors Leadership Council, launched in 2021, which should bring new energy, commitment and support from municipal elected leaders to the organization, and strengthening SCI's partnership with cities nationwide. There's still more work to do in building a robust and dynamic staff team that will support current leadership and SCI members. SCI is now stronger and more resilient than it has been for a number of years, and I want to ensure its continued success via a second term on its Board of Directors. I thank you for this opportunity. 
---
Skills 
My professional background in human resources management was utilized to great extent during my first term, as SCI was required to update and streamline much of its internal structure and administrative practices. I bring guidance to staff leadership to ensure compliance and structural integrity of its operations. This work still continues. As a former Mayor, I also connect with current and former local elected leadership, encouraging their initial and ongoing engagement and support.