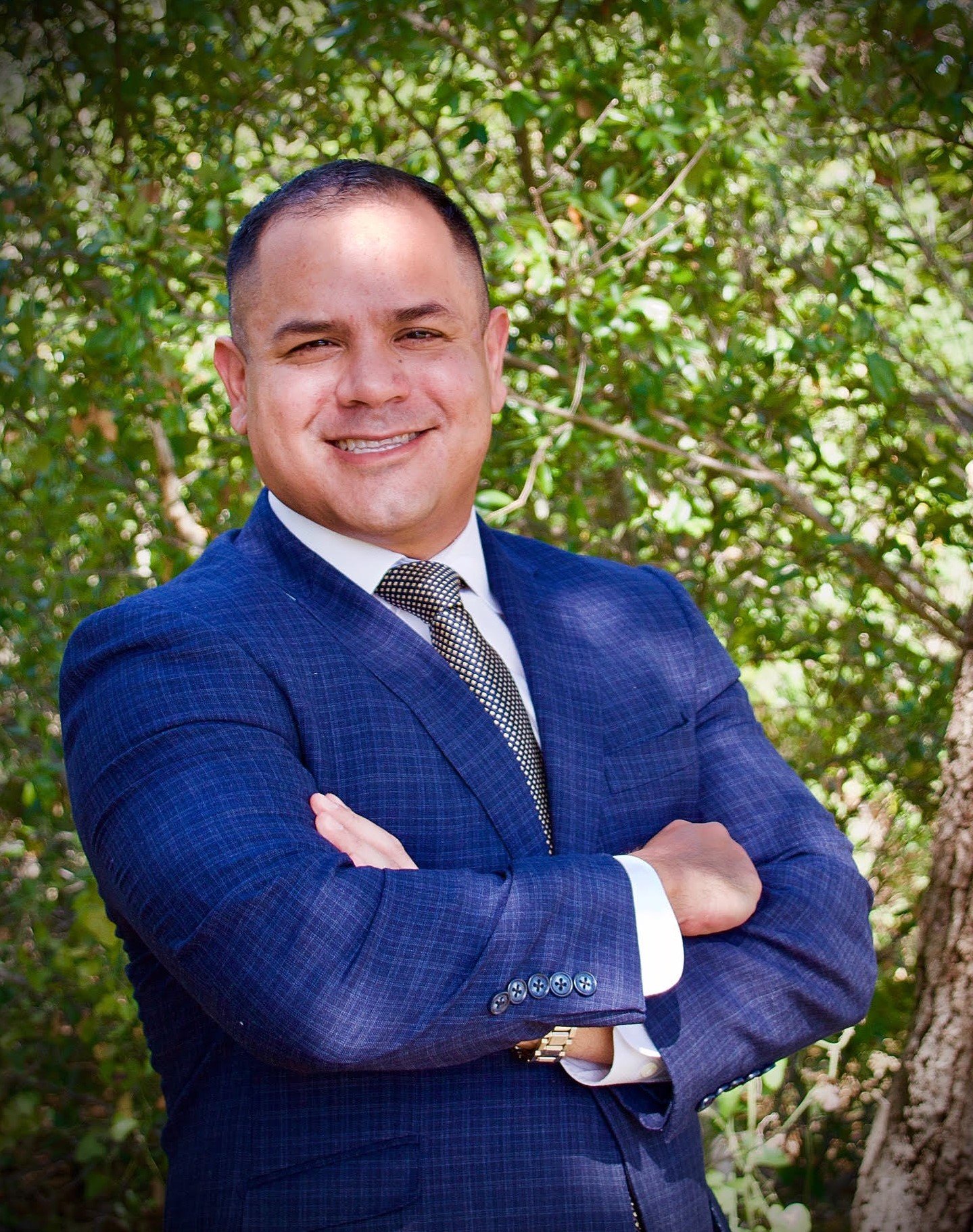 Ivan Jaime
Ivan Jaime joined the Walmart corporate affairs department in December 2020 after spending the previous 15 years at Union Pacific Railroad. In his role as Director – Government & Public Affairs, Ivan Jaime implements Walmart's corporate strategy for government affairs, legislative advocacy, crisis management, and philanthropy in Texas and Oklahoma. Jaime also manages myriad other external initiatives including corporate reputation, social responsibility, community relations, and some media outreach.

Ivan's leadership extends to state, trade, and nonprofit organizations, having previously served as President of the Texas Railroad Association, and on the Texas Border Trade Advisory Committee, San Antonio Chamber of Commerce, and Hemisfair Conservancy Boards of Directors. He is also a previous member of the Union Pacific Latino Employee Network and the Diversity & Inclusion Council.

Jaime has received numerous awards and recognitions in the last ten years. In 2012, he was recognized by the Hispanic Association on Corporate Responsibility as a Young Hispanic Corporate Achiever for his rapid career progression. The next year, Ivan was recognized by the San Antonio Business Journal as one of the 40 most successful, community-minded professionals under the age of 40, and in 2016, he received the Rising Star Award from the San Antonio Hispanic Chamber of Commerce.
Jaime holds a bachelor's degree in Business Administration from the University of Texas at Austin, and a Master of Science in Communication from Northwestern University. He is a graduate of the Union Pacific Leadership Development Program.

Ivan and his wife, Yesica, reside in San Antonio with their three young children.
---
Personal Statement 
I am extremely honored to be nominated to the Sister Cities International (SCI) Board of Directors by San Antonio Mayor and former SCI Chairman Ron Nirenberg.  Mayor Nirenberg highlighted that on this board, I will have the opportunity to represent many groups that are important to me such as the City of San Antonio, the State of Texas, this country's Latino community, and my employer Walmart.  Further, serving on the SCI board will allow me to continue my track record of nonprofit service and citizen diplomacy. 
In 2017, I had the honor of travelling to Australia as part of the American Council of Young Political Leaders international education exchange program.  I also visited Israel with the American Israel Education Foundation seminar in 2019, and in 2020, I participated in the Sister Cities U.S. – Mexico conference in El Paso.  Each of these experiences helped me appreciate the importance of international friendship & cooperation.  I would very much like to "pay" my experiences forward. 
Additionally, the SCI board of directors will provide me a platform to serve various communities across the country and abroad.  I hope to forge new friendships and to employ my skills in service of others. 
---
Skills & Assets 
I am a strategic thinker and communicator committed to servant leadership.  I have more than a decade of experience travelling abroad, serving on nonprofit boards, and working with government officials, community leaders and corporate executives.  I am also bilingual in English and Spanish. 
I plan to leverage my professional network and ability to build relationships toward the service of SCI board of directors.  Most importantly, I will seek to work hard, collaborate with my fellow board members, and have fun!