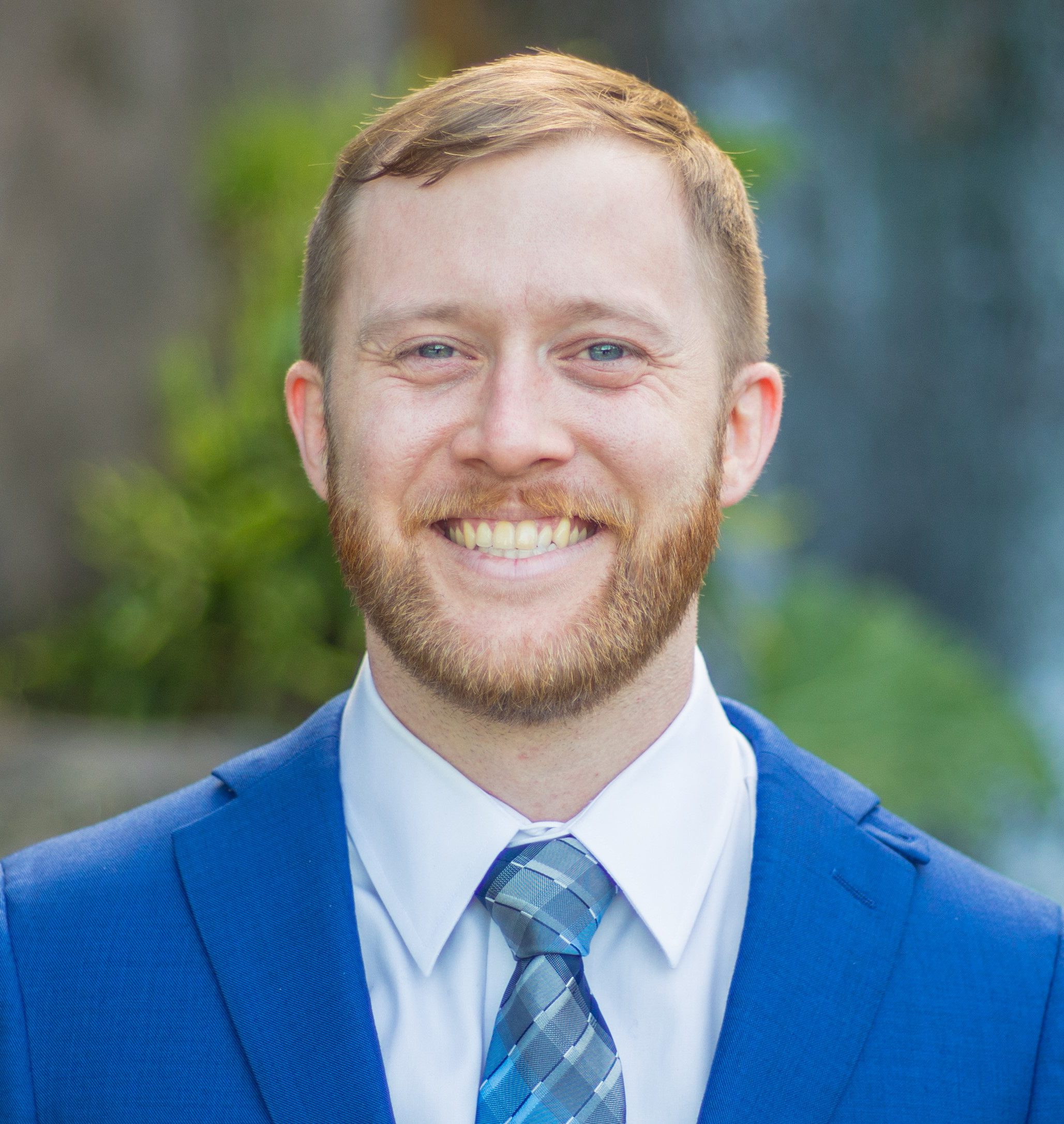 KEVIN O'DONNELL
I am a product of sister cities. When I was 10, I went on an exchange visit to my hometown's sister city in the heart of Mexico. This was my first time ever leaving the country, and from that point on in my life I made choices to go abroad, meet new people, and experience different cultures. As an international relations major in college, I ended up studying abroad in Japan for one year. I made a point to visit our Japanese sister city and I was not altogether surprised when I was received as an old friend despite never having met them. And to come full circle, my current job at the Consulate General of Japan in San Francisco includes supporting the activities of California-Japan sister city relationships. For the past five years, I have volunteered with SCI, where I have helped run conferences in Ireland, Mexico, and several U.S. cities. I have served as the Young Professional Representative on the Board for the last two years. Since SCI made the pivot to a fully virtual existence, I have been heavily involved in the planning and production of events such as the Annual Conference, Presidential Inaugural Celebration, and many Global Conversations. I was elected to serve on the Executive Committee for the past year where I helped guide SCI through a period of large transition with COVID-19. In addition, I serve as Chair of the NextGen Subcommittee, Vice Chair of the Virtual Programs Subcommittee, and on the Membership Committee.
---
Personal Statement 
As the Young Professional Representative, I have brought a fresh and unique perspective to the Board. I want to build on the successes of the last year by continuing to make strides to strengthen SCI's value for members and expanding their growing sense of camaraderie. I believe strongly in the mission of SCI—promoting mutual respect, understanding, and cooperation—one individual, one community at a time. Each day we achieve this, we have succeeded. It has been a thoroughly rewarding experience to interact with the amazing individuals and communities who are contributing to the development of global citizens by creating bridges between the United States and the world. As Chair of the NextGen Subcommittee, I set four achievable goals that we continue to make progress toward: 1. Widen and institutionalize SCI's network of youth and young professionals, 2. Develop a new sister schools membership category, 3. Hold a virtual 2021 Youth Leadership Summit, and 4. Improve on existing SCI youth programs. In addition to these duties, I commit to advocating for SCI to have a DEI (diversity, equity, and inclusion) lens in all our activities. I look forward to continuing to make a difference with you. 
---
Skills 
My diverse work background includes experience and knowledge of: 
Nonprofit work

 

Volunteer management

 

Studying and working abroad

 

Knowledge of Consular Corps operations

 

Proficiency in Japanese language and understanding of culture

 

Extensive travel abroad

 

Event planning and production

 (both virtual and in-person)

 

Stage and floor management

 

Clear communication

 

Public speaking

 

Meeting facilitation

 

Community mediation

 

Conflict resolution

 
I am ready to use these skills and experience to continue engaging with SCI's network of citizen diplomats.