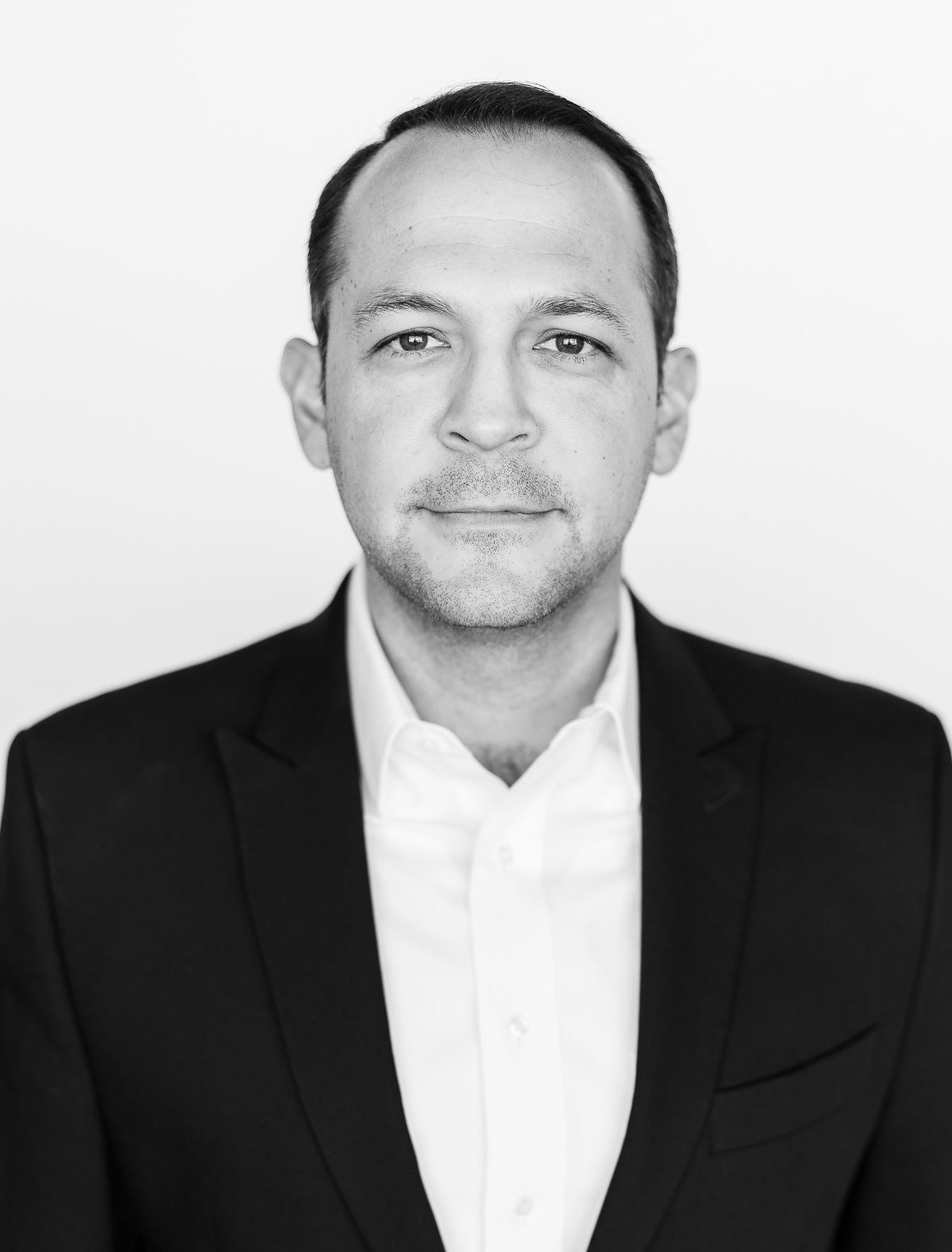 mario porras
Mario has in-depth experience working with U.S.-Mexico government affairs, border trade relations, and nonprofit and for-profit organizations on both sides of the border. He has served as the Director of Binational Affairs at the El Paso Community Foundation since 2016. He is also the founder of Sierra Franklin LLC, a binational business development consultancy firm that focuses on facilitating business relationships on both sides of the U.S.– Mexico border with an emphasis on energy trade services. He currently serves as a Board Director with The Texas Lyceum, Vice Chair for the City of El Paso's Committee on Border Relations, Chair of the Binational Relations Committee with the El Paso Chamber of Commerce, a Member of the City's International Bridges Steering Committee, and a Board Member for Progress321. He previously worked for former Congressman Beto O'Rourke (TX-16) as a Director of Special Projects, working directly with the Departments of Homeland Security, State, Commerce and Justice.

He has collaborated with Sister Cities International by participating on the two previous Mexico U.S Sister Mayors Summit's held in Guadalajara in 2018 and El Paso/Ciudad Juarez in 2020.

He holds a bachelor's degree in business administration from the University of Texas at El Paso (UTEP) and is married to Mariela Diaz, M.Ed, who is a small business owner.
---
Personal Statement 
I'm strong believer and practitioner on fostering, growing and continuing long term relationships anywhere in the world and on any field. I believe, through experience, that there will always be a time when you can be of help to a new or old connection and great opportunities can arise from such action, either for collective or personal benefit. We always need to be ready to extend a hand to our sisters and brothers no matter where they are.  
Extending international relations play a critical role in the development of one's community. The opportunity to listen, learn and potentially import new and different perspectives in order to adjust them to your place is crucial to keep our minds and people eager for further growth. A mind sitting comfortably only keeps wishing for more, but not acting for more.  
 SCI is a platform that aims at higher, better relationships among cities/communities than can truly benefit from each other and help continue the expansion of global human connections, which are truly needed now more than ever.  
 For these and other reasons, I look forward to further collaborate with SCI as a potential board member.  
---
Skills 
Truly binational experience and knowledge of government, philanthropy, business, economic development, social, cultural and academic affairs between the United States and Mexico. 

 

Extensive experience on establishing relationships and facilitate connections when and where needed. 

 
Experience on border-related issues such as trade, customs processes, migration, cross-border non and for-profit organizations and collaboration. 

 

Currently serving on these boards: Texas Lyceum, City of El Paso's Border Relations Committee, El Paso Chamber of Commerce's Cross-Border Committee, Progress321.