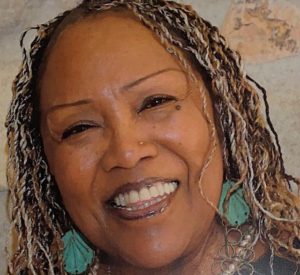 PHYLLIS EVANS VENABLE
Phyllis Evans Venable is the CEO of Silhouette Consulting Group, a San Pedro, California based consulting firm specializing in business development and nonprofit capacity-building. She established Silhouette Consulting in 2007 after serving 18 years as Manager of Neighborhood Development and Business Development for the City of Long Beach, California.

During her 30+ year career in the public sector, Venable held various city and state management positions, including Public Information Director for the State of Kansas Energy Office and Community Development Administrator for the cities of Leavenworth, Kansas and Torrance, California. A graduate of University of Kansas (KU), she attended KU Law School and qualifies as an Economic Development Finance Professional (EDFP), certified through the National Development Council.

Venable is active in community and civic affairs, currently serving the following nonprofit organizations:
Sister Cities of Long Beach, Inc. – President
Sister Cities International - Kenya Country Team Member
Tom Bradley Legacy Foundation at UCLA (Los Angeles) - Secretary
Angels Gate Cultural Center (San Pedro, CA) – Board of Directors
Speak-Up Empowerment Foundation (Long Beach, CA) – Board of Directors

Past and present clients of Silhouette Consulting Group include State of California Housing & Community Development (HCD); Common Cause International; Carl Lewis Foundation; and United Prison Ministries International. As project manager of a venture funded by the Gates Foundation's African Urban Poverty Alleviation Program (AUPAP), Venable established a citizen stakeholder's committee in Mombasa, Kenya and implemented projects that provided medical equipment and supplies to 19 public health clinics, replaced a destroyed paramedic unit, and delivered a portable water purification system for no-cost access to clean drinking water. Through her efforts, the original program grant was leveraged 20 to 1.