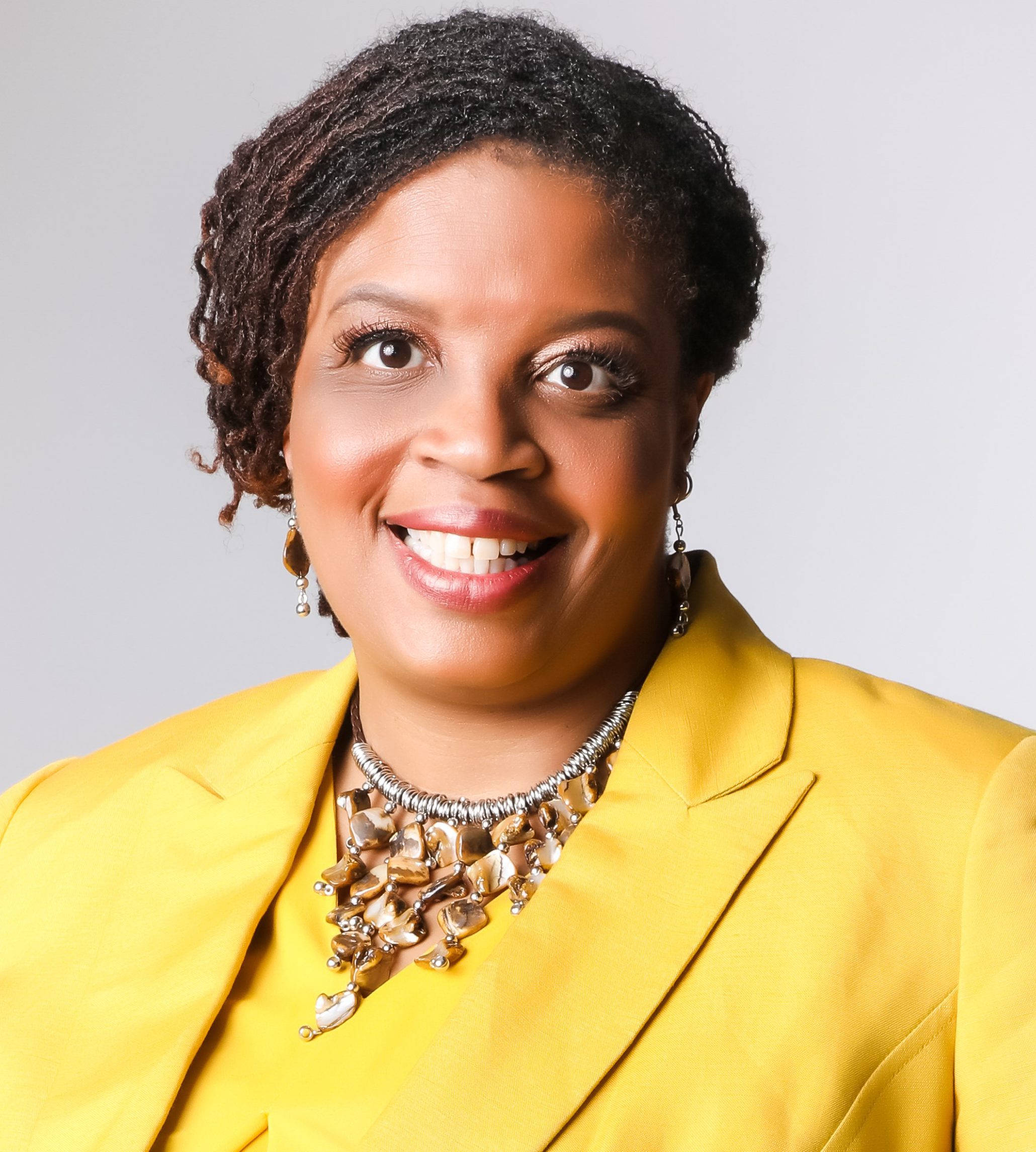 Ronda pierce
I am an IT Release Manager for IQVIA, a human data science and Clinical Research Organization, in Research Triangle Park, North Carolina. I have a MSc in Information and Knowledge Strategy from Columbia University. My Sister Cities of Durham, North Carolina-Arusha, Tanzania Committee membership started in 2012. I attended my first Arusha Committee meeting and was asked to lead a Cyber Exchange between our local high school in Durham and a secondary school in Arusha. The Cyber Exchange project ran successfully between 2012 to 2016. I coordinated with the Durham Water Treatment and Water Soil departments to provide student programming and had our Arusha school connect with their water treatment plant at Mt Muri in Arusha. As a collaborator I wrote two Rotary grants. A District Grant in 2015 ($6800) and Global Grant in 2019 ($73k) for a two-phase water project in Arusha, Tanzania. I became a Rotarian and later President of the Rotary E-Club of District 7710, 2018-2019. In 2018 I was asked to assist the North Carolina National Guard (NCNG) in a State Partnership with Tanzania. The NCNG collaborating with our Arusha Committee to raise awareness in the Tanzanian diaspora community through our affiliation with the United Tanzanians of North Carolina Association and our relationships with non-profits who had programs in Tanzania. In 2020, I joined the Sister Cities International Africa Region Planning Committee and became a member of the Global Awareness Team as Country Representative, Tanzania and a member of the Virtual Programs Committee.
---
Personal Statement 
I am running for the Sister Cities International (SCI) Board of Directors because I believe I can help to further the SCI mission to promote peace through mutual respect, understanding and cooperation – one individual, one community at a time.  As a member of Sister Cities, I demonstrate the SCI mission in everything I do.   I enjoy my role as Technical Support and Communications to the SCI Africa Region and as a member of the Virtual Programs Committee. I am learning new ways to approach problems and finding new solutions contributing to support the goals of the board.  
 Currently, SCI is in transition and I see serving on the board as a unique honor, challenge, and responsibility to strategically impact our organization in its efforts to move forward.  The more I contribute my skills the more I grow and understand how everything needs to work together for SCI to accomplish its goals. 
---
Skills/Qualifications 
I bring to the SCI Board of Directors my success as a global collaborator, innovator, critical and strategic thinker.  I execute plans and successfully accomplish strategic goals by aligning people, processes, and technology.   I will utilize these skills to provide leadership along with insight to improve, innovate, and grow SCI initiatives.   
Thank you for reviewing my attached Letter of Support which provides additional details about my responsibilities and contributions as a member of Sister Cities.  
Sincerely, 
Ronda Pierce