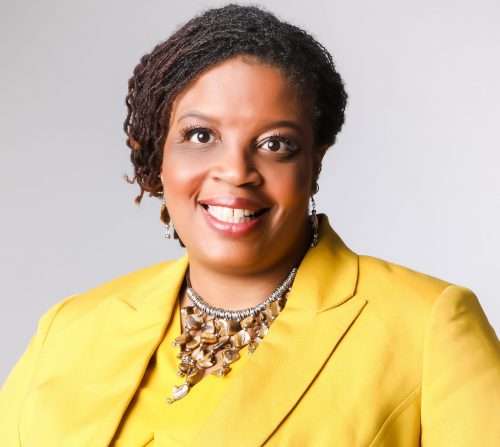 Ronda pierce


Ronda Pierce, a successful global collaborator of corporate, private, governmental, and educational projects. She analyzes data, determines a course of action, and executes a plan to accomplish strategic goals and align people processes and technology successfully.
Ronda has provided expertise in the following areas: Monitoring & Control, Capacity Building, Identifying and Evaluating best practices, Governance, USA Federal Grant Evaluator, Operational Decision-making, Cross-Cultural Sensitivity, Problem Solving and Analytics, Project Implementation, and Collaboration. She is combining her knowledge and experience to deliver an international technology training and development program.
Ronda currently works for IQVIA a human data science and CRO company as an IT Release Manager in North Carolina. She is a software engineer with 15yrs as a Software Configuration Manager. Ronda worked for 10yrs in the telecommunications industry in mobile devices and computing. Early in her career she was a subcontractor for the FAA and DOD. Ronda's experience has included Grant Evaluator/Peer Reviewer for U.S. Dept. of Education and as a Work First Program, Instructor for the local community college providing professional development and basic computer training. Ronda received her Master of Science from Columbia University in Information and Knowledge Strategy. She was a Capstone -Project Manager for the UNDP's Bureau for Policy and Programme Support (BPPS)'s Knowledge Management team. She is now co-creator of Knowledge Management in the Carolinas (KMC), a knowledge network of knowledge practitioners in North and South Carolina.
As a collaborator and co-chair for Sister Cities of Durham-Arusha Committee, Ronda wrote a Rotary District in 2015 ($6800) and a Global Grant in 2019 ($73k) for a water project in Arusha, Tanzania. She has been a Rotarian since 2015 and former President-of the Rotary E-Club of District 7710, 2018-2019 (the E-Club is an internet-based club). Currently, the Arusha Committee is collaborating with Days for Girls and creating menstrual kits for students in Arusha in collaboration with an enterprise that provides a livelihood to local tailors.
International development is Ronda's passion and she enjoys empowering women by promoting entrepreneurship/livelihood programs. In 2016 she relaunched her business, Start Anew, LLC (dba Chesca Designs International) partnered with a clothing designer in Tanzania developing an opportunity for the designer to be mentored as she expanded her market here in the U.S.
Currently, Start Anew, LLC a management consulting company, provides strategic planning, IT consulting for small businesses and non-profits and provides value-added distribution in government contracts and is a partner with DivySci, a diversity, equity, and inclusion company in STEM.