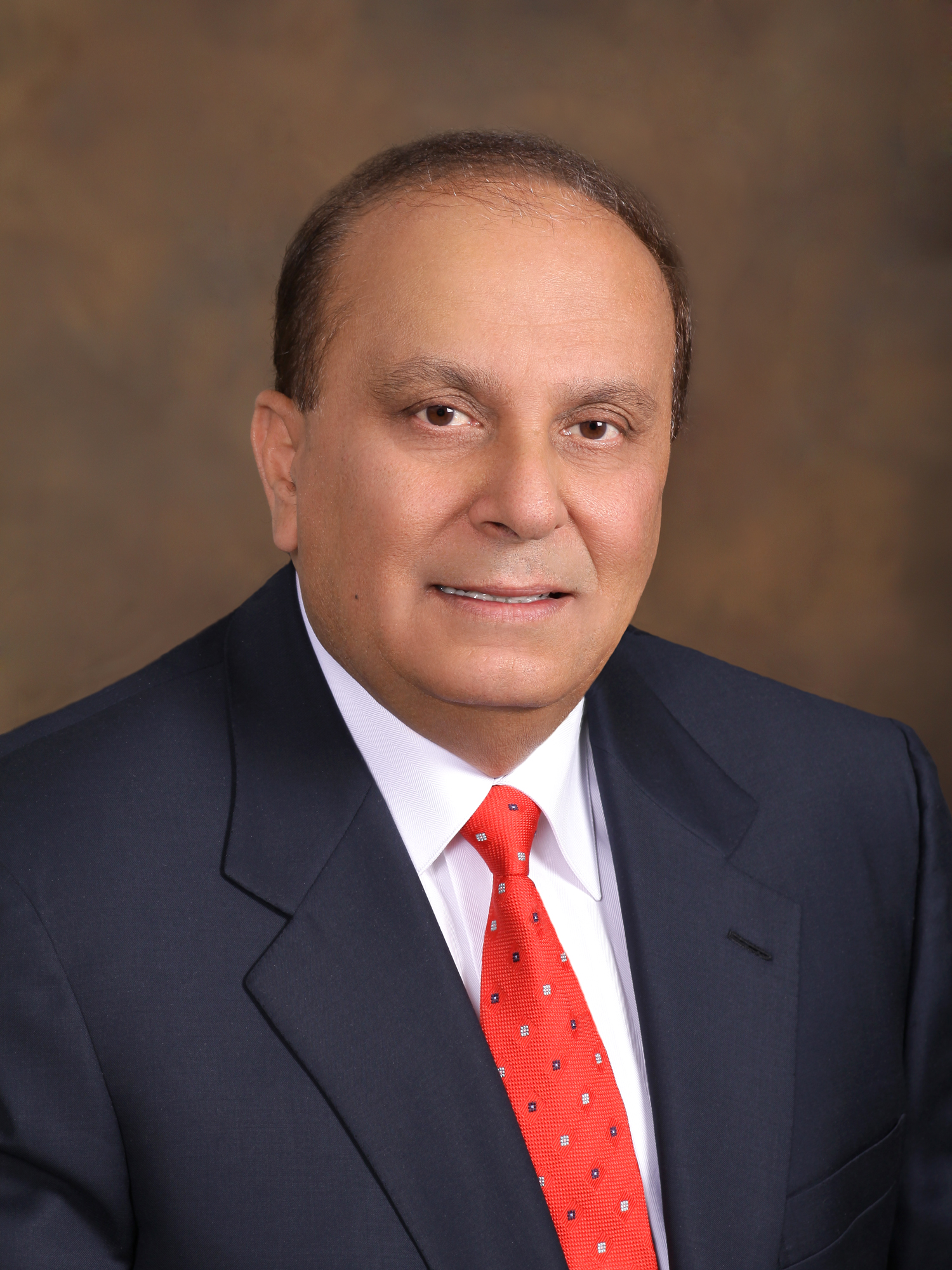 S. Javaid Anwar – CEO, Midland Energy
An icon of Philanthropy, a successful Oil & Gas businessman, an entrepreneur, a petroleum engineer, and ardent promoter of education for the deserving, S. Javaid Anwar has become an image to admire in the Community as an outstanding business leader.
Javaid Anwar, a native of Pakistan, was born in Karachi and was raised by a single mother who worked to put her son into private schools so that he could get the best education available in Pakistan. He graduated from the Adamjee Science College and then graduated from the University of Wyoming.
He believes in hard work, persistence, honesty, loyalty, and friendship.
Mr. Anwar serves as a member of Texas Higher Education Coordinating Board, appointed by Governor Greg Abbott of Texas.  As a believer in education, Javaid has donated millions to such schools as the University of Texas, George Bush Presidential Library and many other 501 (c) 3 charitable organizations in the United States.
Most recently, the Permian Basin Petroleum Association awarded Mr. Anwar with the "Top Hand Award," the highest honor given to acknowledge the tremendous contributions individuals have given to the oil and gas industry and the communities of the Permian Basin.
Some of his personal friends include former President George W. Bush and family, Governor Greg Abbott.
Javaid has been a supporting sponsor of the award-winning Houston Karachi Sister City Association for many years.