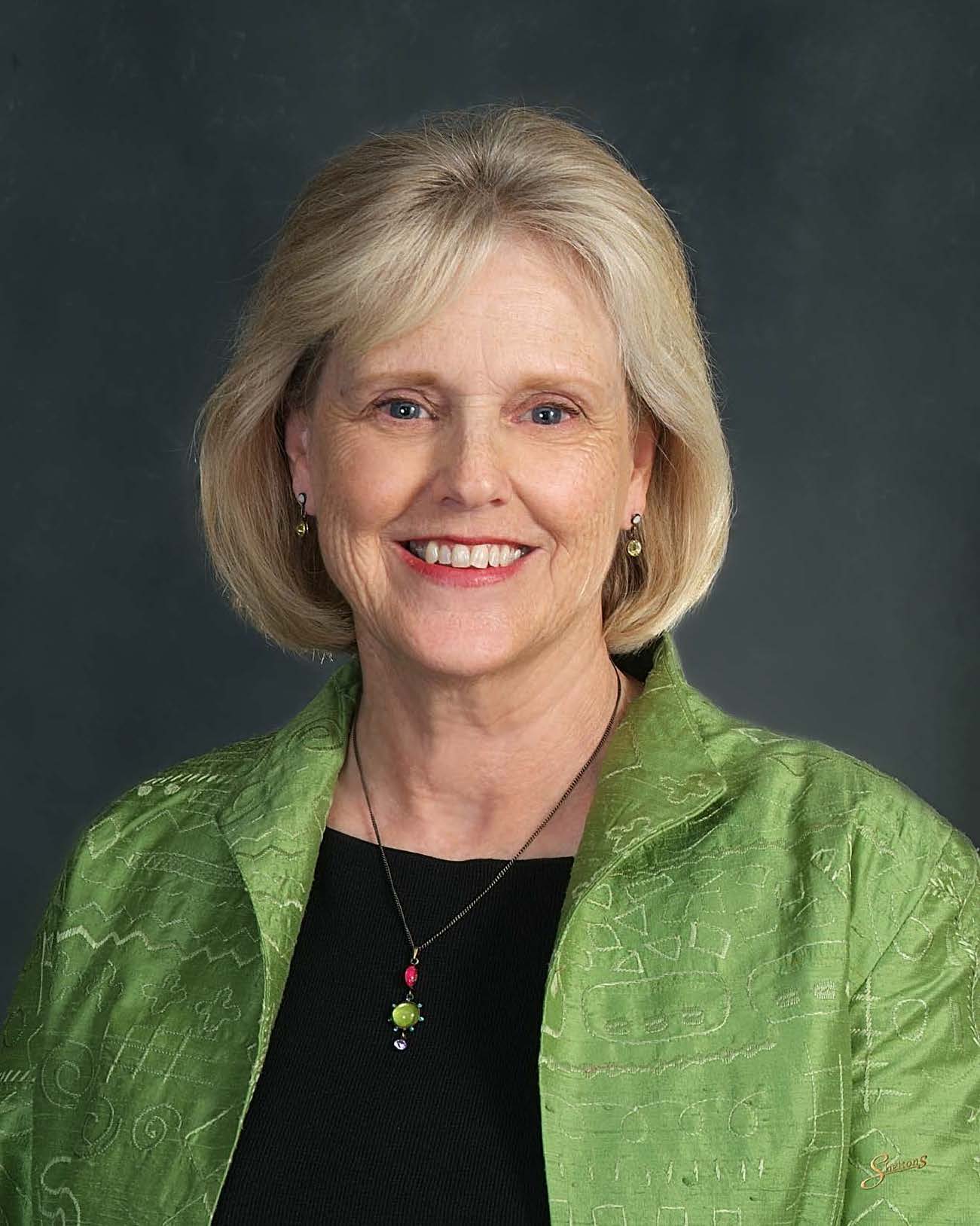 Sheri Capehart
Click here for Letter of Recommendation
Arlington, Texas has a unique Sister City relationship with a small town in Germany, Bad Konigshofen. We have enjoyed this partnership since 1951, before Sister Cities International was founded! I am the designated city council member for representing our city during official visits and I have a very cordial relationship with the Burgermeister. I have traveled to our sister city numerous times and led an official delegation on three occasions. I am also the designated city council member for our Office of International Protocol. We have a very involved organization – Sister Cities of Arlington, Texas – that is very engaged with citizens in Bad Konigshofen.
I have served on the Arlington City Council since 2000 and have served on many local, regional, and national committees and boards. I have also served on numerous boards including local and national, ie, National League of Cities Board Member (twice) and as Chair of the National League of Cities Information Technology & Communications committee.
Statement of Interest
Arlington is located in one of the fastest growing regions in the United States. Our population is culturally diverse and engaged in our community. UT Arlington is proud to have a significant student population that represents many different countries. We are the fiftieth largest city in the United States and home to two major league sports franchises, Texas Rangers Baseball and the Dallas Cowboys. As a wonderful example of shared values, these sports teams greatly contribute to our city, and give back to not only Arlington, but also the region.
The City of Arlington is proud of our 65-year Sister City relationship with Bad Konigshofen, Germany. The numerous trips between our cities have recently focused on engaging the youth of our cities. With the advent of social media and texting, those friendships have become more robust and spontaneous.
The learning opportunities of understanding different governments, cultural experiences, food preferences, music, and the uniqueness of building relationships across borders, have contributed to a better understanding and appreciation for people and their uniqueness. I am humbled to meet people of different backgrounds and recognize the strength of a city, town, or community is oftentimes attributable to the diversity of population.
Skills and Assets
Service on local, state and national committees; chair of several boards and committees; founder of two local women's organizations; passion for children and animals; Woman of the Year of University Women Arlington, Texas; Recipient of Leadership Award, Arlington, Texas.
I would be honored to serve to help further the mission of Sister Cities International.