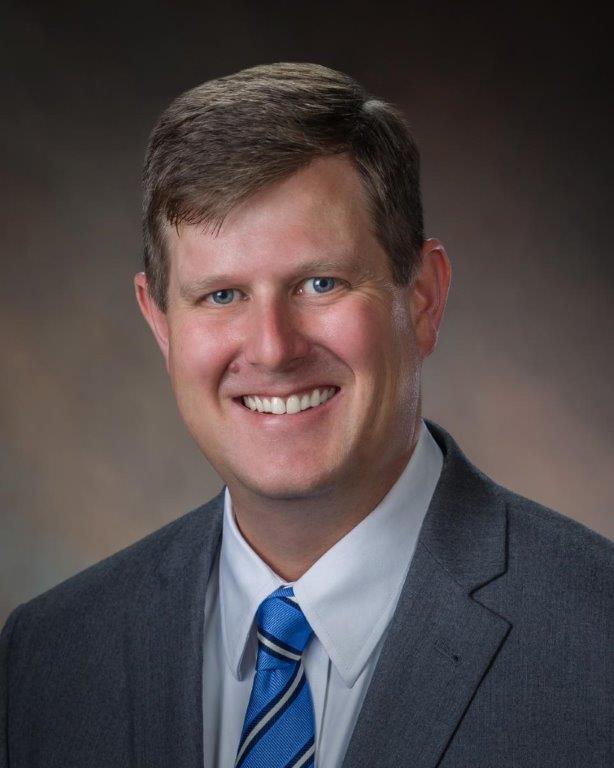 The Honorable Lauren Poe – Mayor of Gainesville, Florida
Mayor Poe has lived in Gainesville since first moving here in 1982. His father was the Director of Bands at the University of Florida, bringing Lauren in to the Gator Nation at an early age. Mayor Poe is a graduate of Gainesville High School, earned his BA in History and M.Ed. in Secondary Social Sciences from the University of Florida.
Lauren has been a teacher in Alachua County since 1998, teaching American History at Ft. Clarke Middle School for four years before accepting a job as a Professor at Santa Fe College, recognized as the #1 college in the nation by the Aspen Institute. Professor Poe teaches Economics and Government in the High School Dual Enrollment Program.
Mayor Poe was first elected to two terms for a total of six years on the Gainesville City Commission. His service on the commission included a year as mayor-commissioner pro tem, chair of the Community Redevelopment Agency, chair of the Metropolitan Transportation Planning Organization, chair of the Regional Utilities Committee and chair of the Recreation, Cultural Affairs & Public Works Committee.
Lauren is married to Emily Monda Poe and has two spirited and beautiful daughters Elizabeth (5) and Beatrice (2). In what used to be Mayor Poe's spare time, he enjoyed reading, cooking, spending time with his family and watching sports. He hopes to one day return to enjoying these activities.