Request a Certificate
Below are our anniversary certificate and new partnership certificate webforms. Please click the dropdown menu item to fill out one of the webforms below to receive a certificate from Sister Cities International.
You may also download the PDF versions of these webforms by clicking the "Download PDF" dropdown menu item. Please and send the completed PDF forms to membership@sistercities.org.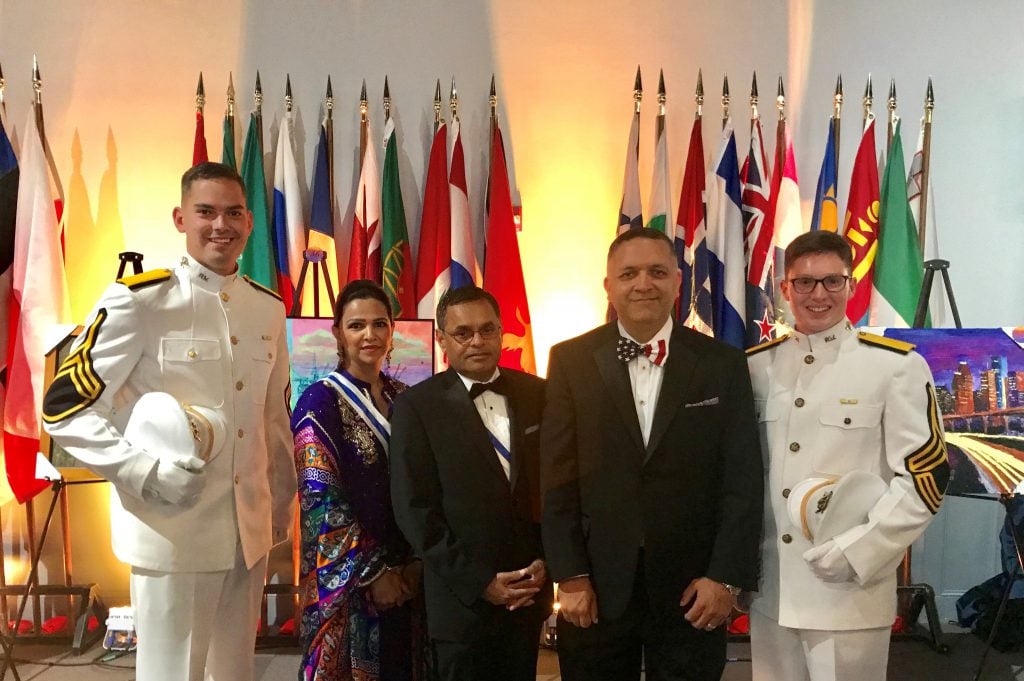 New Partnership Certificate Form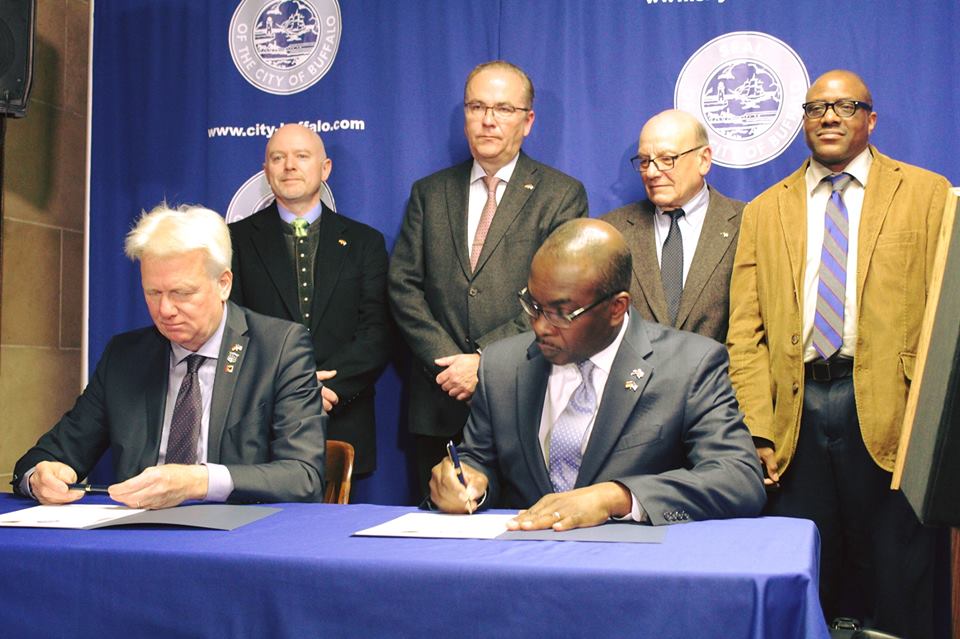 Anniversary Certificate Form