Board Elections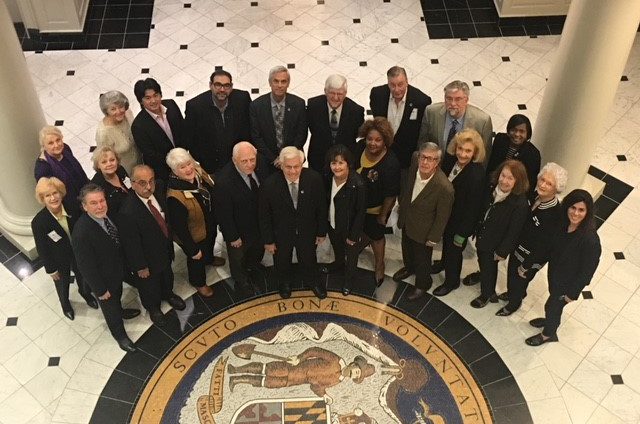 Sister Cities International's Board of Directors is elected by its voting members—local sister city organizations. The board elections include both electronic voting as well as in-person voting at the Annual Business Meeting held during Sister Cities International's Annual Conference each year.
---
2018 Board Elections
Ten (10) at-large Board positions as well as the Young Professional position will be filled by election. Seven (7) of the positions are for full three year terms (2018-2021) and the remaining three (3) positions will be for two-year terms (2018-2020).
After the 2017 election three spots were unfilled, and Directors were appointed by the Board Chair for the 2017-18 term, as per SCI's bylaws. The three, two-year positions will be completing these terms, and will be filled by the 8th, 9th, and 10th place candidates in the election.
Likewise, the Young Professional position (Under 35 years old) was not elected last year, and so the Young Professional winner will serve for one year, completing the normal two-year term for the position.
---
Submitting an Application
We are no longer accepting applications for the 2018 elections.
Candidates seeking the available positions must agree to all requirements listed in the 2018 Board of Directors Application, including attendance at the Annual Conference and Business Meeting August 2-4, 2018 in Aurora, CO. If elected, you must attend the three leadership meetings and commit to an annual Global Leadership Circle donation of $2,500 for each year served as a director.
Candidates must register for the Annual Conference prior to their candidacy being announced, although they may wait until the Elections Committee of the Board of Directors has certified their candidacy.
More information on the election as well as service on the Board of Directors can be found in the FAQ. The FAQ is also available in the application PDF.
---
Frequently Asked Questions
If you do not see the answer to your question below, please contact Adam Kaplan at akaplan@sistercities.org for more information.