Sister Cities International has a variety of programs that highlight and support our members in promoting citizen diplomacy and international exchange. They serve a variety of demographics in communities all over the world and build bridges of understanding across borders.
Explore our programs below.
Young Artists and Authors Showcase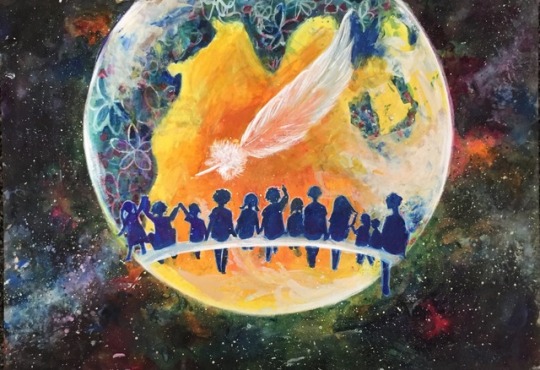 Each year, students from member cities all over the world submit art, photography, film, and literature to our Young Artists and Authors Showcase (YAAS) according to a selected theme for a chance to win $1,000 and to display their work at our annual conference and cities all over the United States.
Visit the YAAS page
J-1 High School Homestay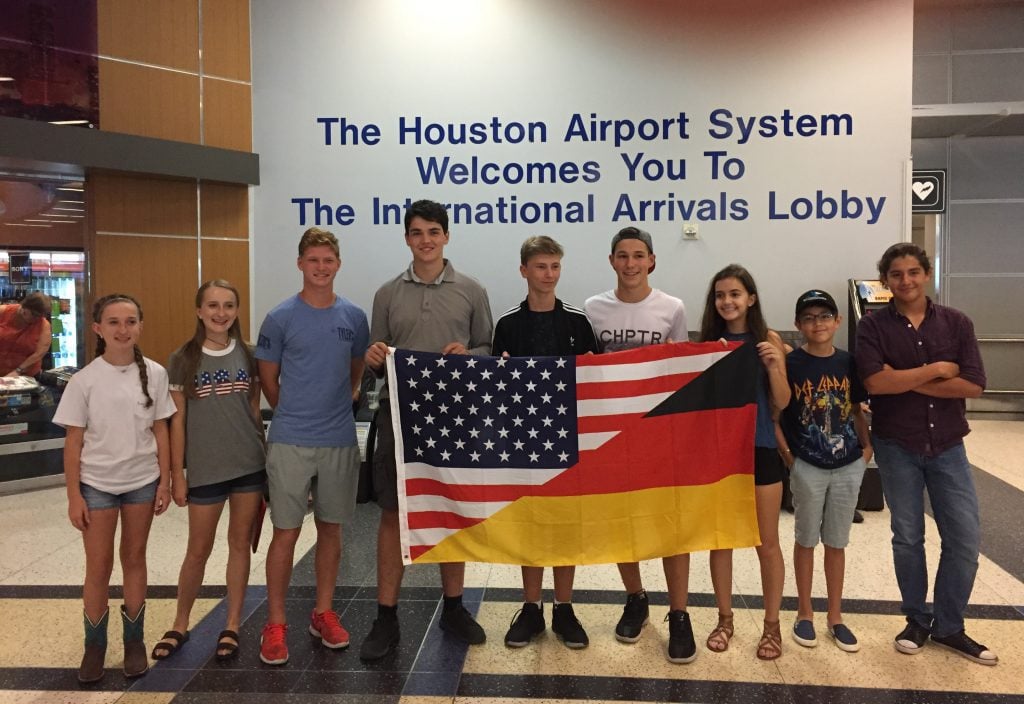 Member cities have the opportunity to host students from their sister city for a semester or year of high school in the United States. This popular exchange program is at the heart of Sister Cities International's mission of creating bonds between people around the world.
Visit the High School Homestay page
---
Youth Leadership Summit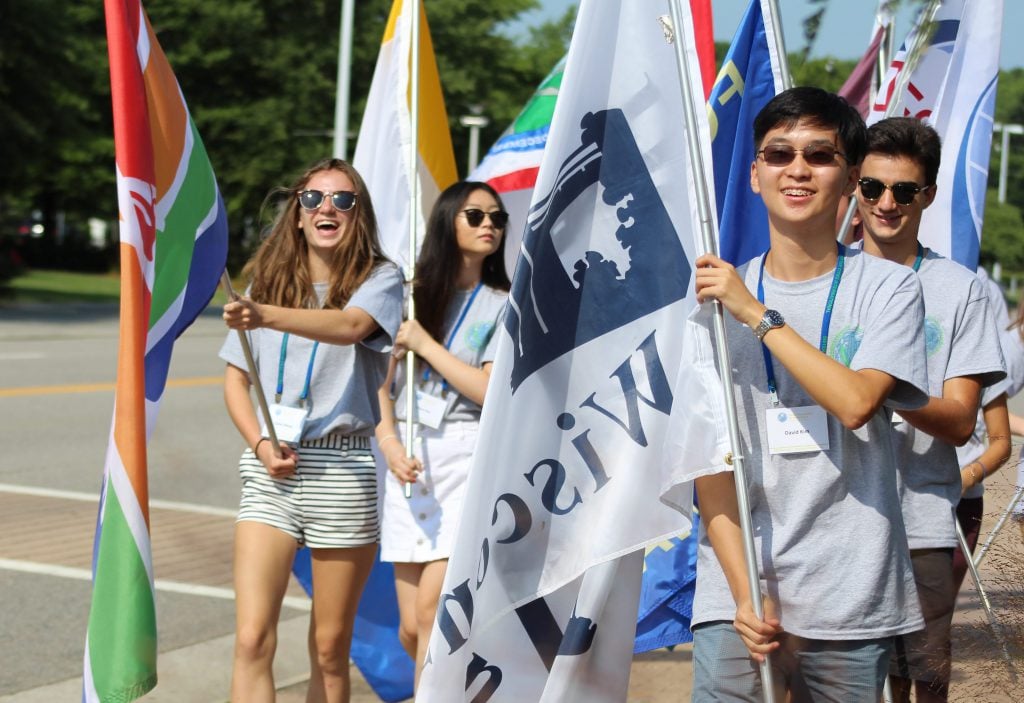 Our annual Youth Leadership Summit (YLS), which happens concurrently with our annual conference, engages the next generation of leaders ages 14-18 and introduces them to the world of international affairs while completing simulations and service projects with like-minded peers.
Visit the YLS page
Stevens Initiative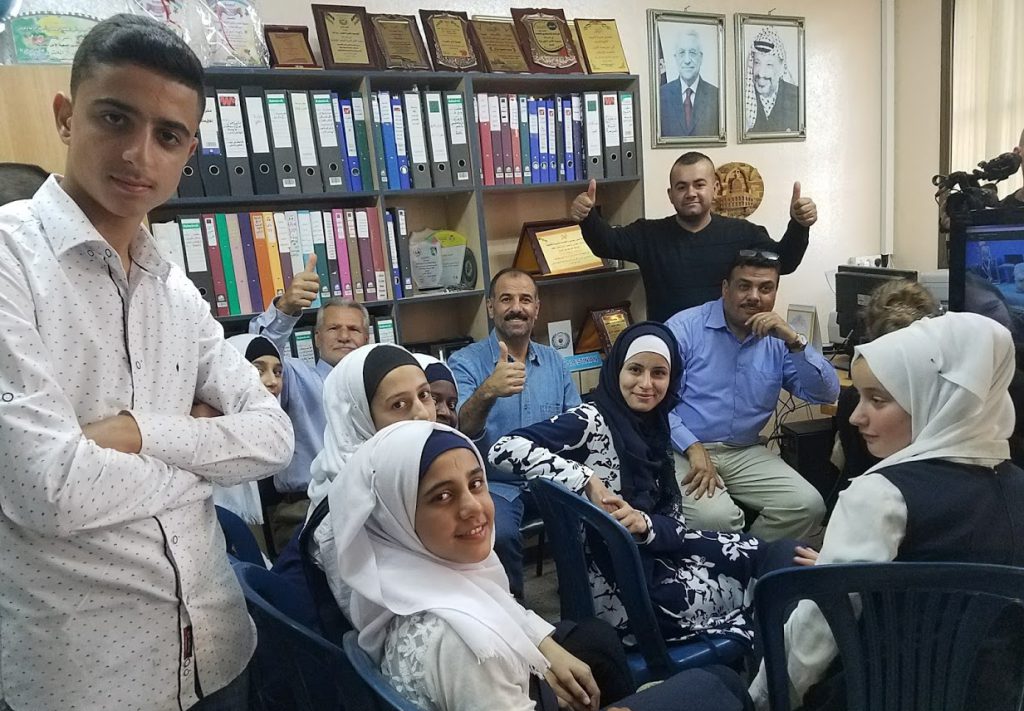 Sister Cities International is among the second cohort of virtual exchange programs to be funded by the Stevens Initiative, an international effort to build career and global competence skills for youth in the United States and the Middle East and North Africa by growing and enhancing the field of virtual exchange.
Visit the Stevens Initiative page