SCI Global Conversations
SCI Global Conversations is a new program series designed to connect our Sister City Communities with leading global experts and members of SCI's Global Awareness Team.
"The Sister Cities Effect:
Bringing Communities Together"
Building bridges has been woven into the DNA of Sister Cities since its founding in 1956.  Diversity and inclusion, two widely discussed topics in the post-COVID world, are byproducts of practically every SCI program.  Cross-cultural programs have the ability of bringing countries, cultures, and people together in the spirit of friendship – nobody does it better than Sister Cities.
Please join our virtual Global Conversation moderated by Ron Nirenberg, mayor of San Antonio and immediate past Chair for SCI, along with a panel of regional experts who will:
Highlight

success stories of

enriching

city exchange programs

Share

creative ideas to

thrive

during the pandemic

Give

examples of how cities have created

empathetic

and globally-conscious citizens

Communicate

how SCI can build

relationships

regardless of gender, race, ethnicity or political party
TUESDAY, NOVEMBER 17, 2020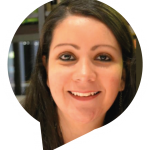 Director of International Relations; Government of Guadalajara, Mexico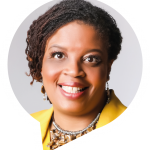 SCI Country Representative for Tanzania
Co-Chair for Sister Cities of Durham, Arusha Committee