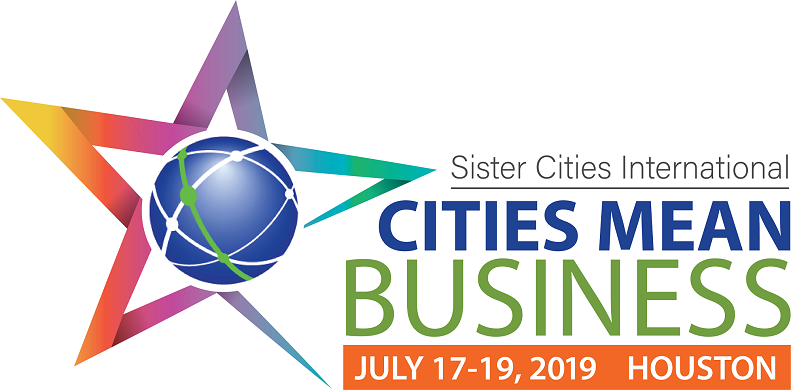 2019 Annual Awards Dinner and Gala
WITH SPECIAL GUEST PRESIDENT GEORGE W. BUSH
Friday, July 19, 2019
6:00 PM Reception • 7:00 PM Dinner and Program
Marriott Marquis Houston
1777 Walker Street
Houston, TX 77010
---
SPECIAL GUEST
President George W. Bush
We are honored to welcome President George W. Bush as our special guest. The evening will feature a fireside chat with President Bush, former Honorary Chairman of Sister Cities International, where he will discuss the importance of nurturing a global perspective, promoting business relationships, and the potential for citizen diplomacy to create positive change in today's world. Read more about President Bush here.
---
2019 AWARDEES
Each year, Sister Cities International recognizes extraordinary companies and individuals who, through their efforts and accomplishments, have made significant contributions to society through the communities they serve.
Distinguished Leadership Award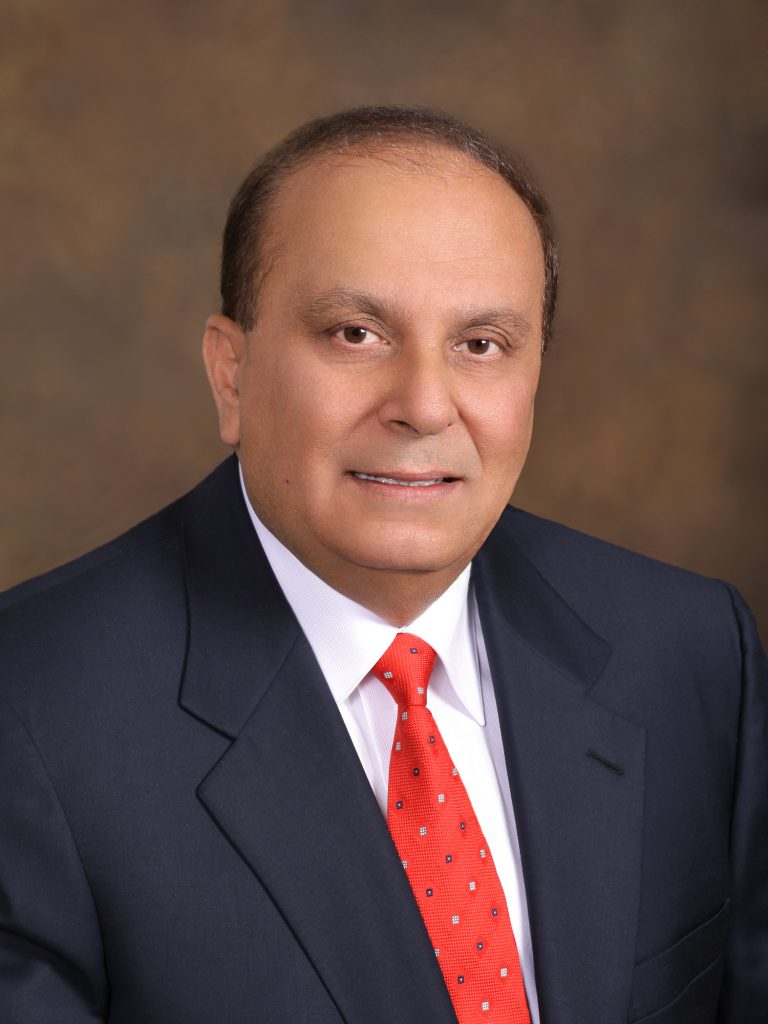 CEO, Midland Energy
Citizen diplomacy Corporate Responsibility Award

---
HOST COMMITTEE
Honorary Event Chair
Sylvester Turner, Mayor of Houston
Sister Cities Leadership
Ron Nirenberg, Sister Cities International Chair and Mayor of San Antonio
Roger-Mark De Souza, Sister Cities International President and CEO
Harry Gee, Sister Cities Houston President
Host Committee
Sylvester Turner, Mayor of Houston, Honorary Event Chair
Murad Ajani, Aga Khan Council for Southwest United States
Philamena Baird, Houston Arts Alliance
Leroy Chiao, Former Astronaut
Giuseppe N. Colasurdo, M.D., The University of Texas Health Science Center at Houston
Donna Fujimoto Cole, Cole Chemical
Dean E. Corgey, Port of Houston Authority
Joel Cowley, Houston Livestock Show and Rodeo
Sonia Garza-Monarchi, Garza Protocol Associates, LLC
Bob Harvey, Greater Houston Partnership
Austin Lane, Texas Southern University
Truett Latimer, Houston Museum of Natural Science
Cesar Maldonado, Houston Community College
Bill McKeon, Texas Medical Center
David Mincberg, Houston First
Peter Pisters, M.D., UT MD Anderson Cancer Center
Ping Sun, Rice University
Ellen Spencer Susman, U.S. Department of State
Chase Untermeyer, Former Ambassador to Qatar
---
Sponsor Levels
$50,000 Dinner Host, includes special Pre event at 5:30
$25,000 Platinum Level Sponsor,   includes special Pre event at 5:30
$10,000 Silver Level Sponsor,   includes special Pre event at 5:30
$5,000 Bronze Level Sponsor,  includes special Pre event at 5:30
$2,500 Table Sponsor
$2,500 Individual Sponsor,  includes special Pre event at 5:30
$275 Individual Ticket
Space at VIP Pre event is limited. Security check and photo ID required.
Space at special Pre event is limited. Security check and photo ID required. Black-tie Optional
Sponsor or Buy Tickets
Download Sponsor Packet here
For more information please contact Jane Whitfield at [email protected] or (540) 827-8814.
Founded by President Dwight D. Eisenhower in 1956, Sister Cities International is a nonpartisan 501(c)(3) nonprofit which serves as the national membership organization for individual sister cities, counties, and states across the United States. This network unites tens of thousands of citizen diplomats and volunteers in nearly 500 member communities with over 2,000 partnerships in more than 140 countries. Our mission is to promote peace through mutual respect, understanding, and cooperation—one individual, one community at a time.