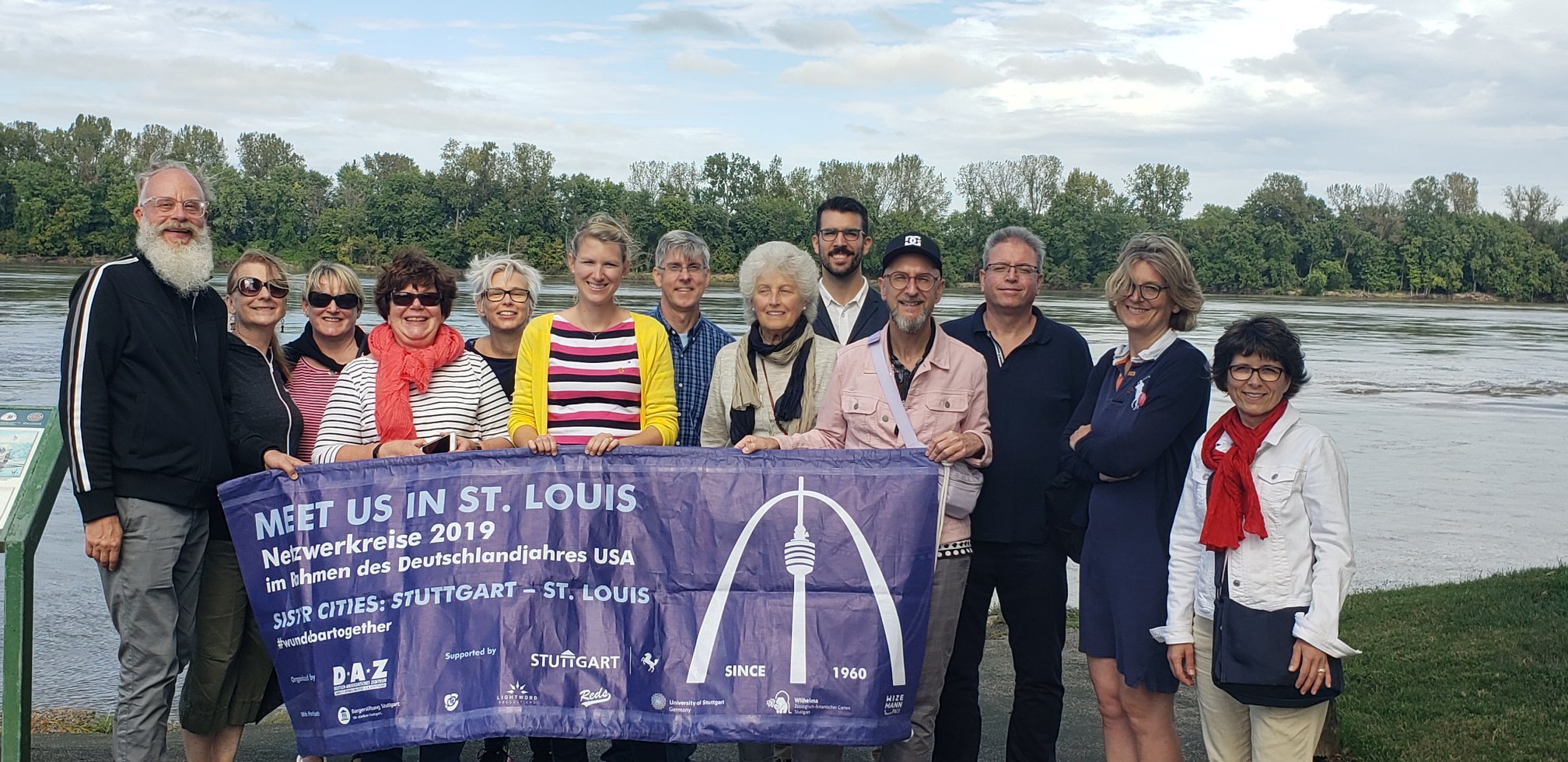 The following post was written by Susanne Evens, President of St. Louis - Stuttgart Sister Cities. In preparation for the 60th anniversary of the partnership, St. Louis hosted a week-long delegation from Stuttgart, rich with cultural exchange, meaningful collaboration, and new friendships. For more information on the St. Louis - Stuttgart partnership: It's been a privilege and honor to be the president of St. Louis' oldest Sister City of Stuttgart, Germany for the past 13 years. We continuously strive to welcome visitors and delegati...
---

Increasingly, business partnerships between sister cities are strengthening international business ties and economic development. US-German sister cities Fort Worth and Trier have partnered on a Wild Acre Kraft Haus beer, combining elements from each culture, and are poised to advise other Fort Worth companies on how to establish global partnerships. Fort Worth Sister Cities' international business collaboration ultimately won the Innovation in Business and Trade Award from Sister Cities International at the 2019 Houston conference. Beyond business ties, Fort Worth and ...
---
As part of its partnership with Wunderbar Together, Sister Cities conducted an interview with Martha Henry and Ian Cruz at the City of San Antonio International Relations Office. San Antonio had been recognized at the 2019 Houston Sister Cities Annual Conference as the "Best Overall Sister Cities Program," a well-deserved award considering both the scope and depth of San Antonio's partnership with Darmstadt, one of its eleven sister cities. The interview below depicts numerous dimensions to the San Antonio-Darmstadt relationship, including collaboration in government, ...
---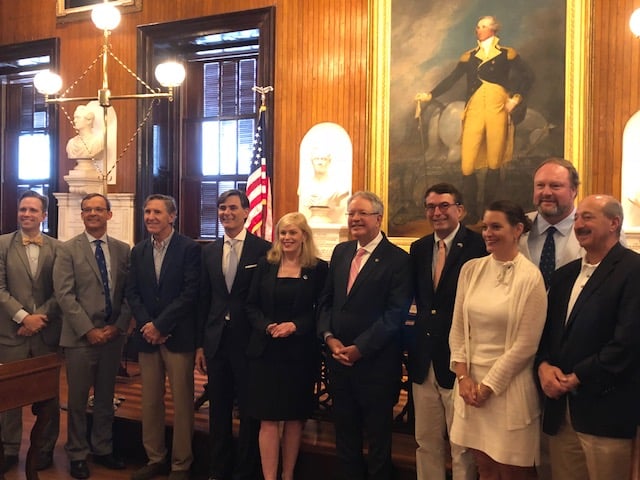 This week, Charleston Sister Cities International (CSCI) in partnership with the South Carolina Department of Commerce (SCDOC) reported that their recent trade mission to Panama City, Panama was a success. As a result of the Trade Mission visit this past October, business opportunities ranging from biomedical to agricultural were identified and are in various stages of negotiations. Economic development projects between Sister Cities are one of the most exciting ways for cities to connect. In addition to a positive impact on the local economy, these partnerships ...
---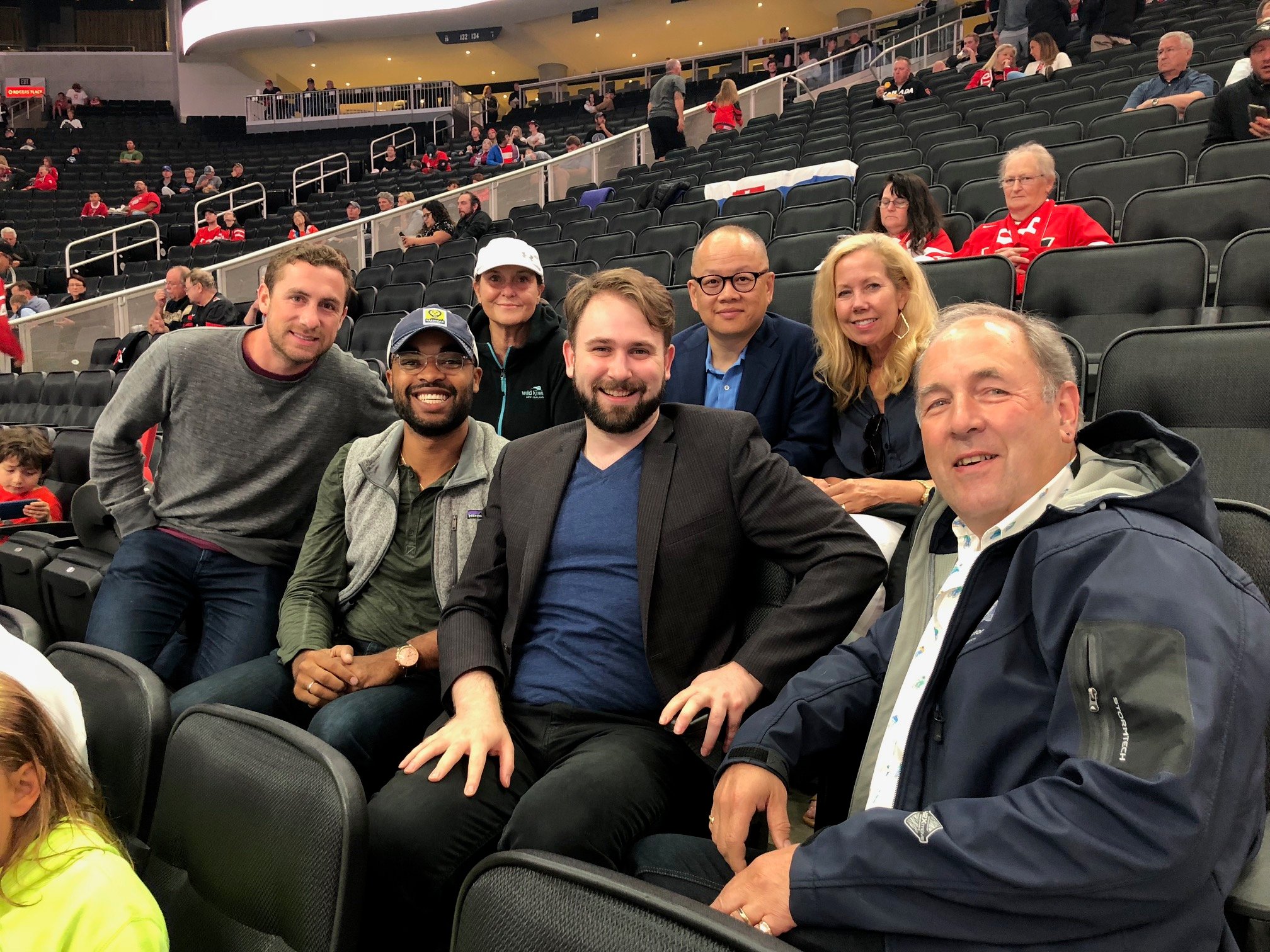 Contributed by Heather Cunningham Five delegates from Sister Cities of Nashville (including myself) have just returned from Sister City Edmonton, Canada where we discussed plans for our 30th anniversary in 2020, took in some cultural events, and discussed future plans for business, educational, and professional projects. Upon arrival, our Edmonton friends took us to the Heritage Festival: an incredible showcase of the foods, art, and culture of the many nationalities represented in Edmonton.  Festival organizers gave our group a golf cart tour of the festival ...
---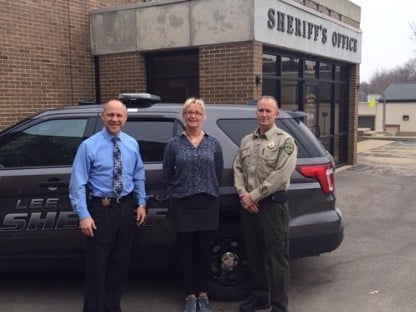 Officer Kathrin Sure of the Herzberg/Elster, Germany Police Department spent three months in Dixon, Illinois earlier this year. The two cities began their Sister City relationship in 1999 when Herzberg Mayor Michael Oecknigk reached out to his contacts in the United States. Annually, the two cities send delegations to each other during which members reside in home stays. They will celebrate their 20th sister-city anniversary this upcoming year. Mayor Oecknigk first suggested this professional exchange to Officer Sure and to the city of Dixon in 2017.  They spent a year ...
---

Union Pacific Corporation has been nominated to receive the 2018 Sister Cities International Citizen Diplomacy Corporate Responsibility Award on behalf of the Board of Directors and Sister Cities International (SCI) Network Senior Leadership and Management Team. Each year, the SCI Senior Leadership and Management Team juries corporate partners nominated by field leaders from our city membership. Union Pacific Corporation was recommended by the Omaha Sister City Organization in acknowledgement of their longstanding partnership throughout the greater Nebraska Sister ...
---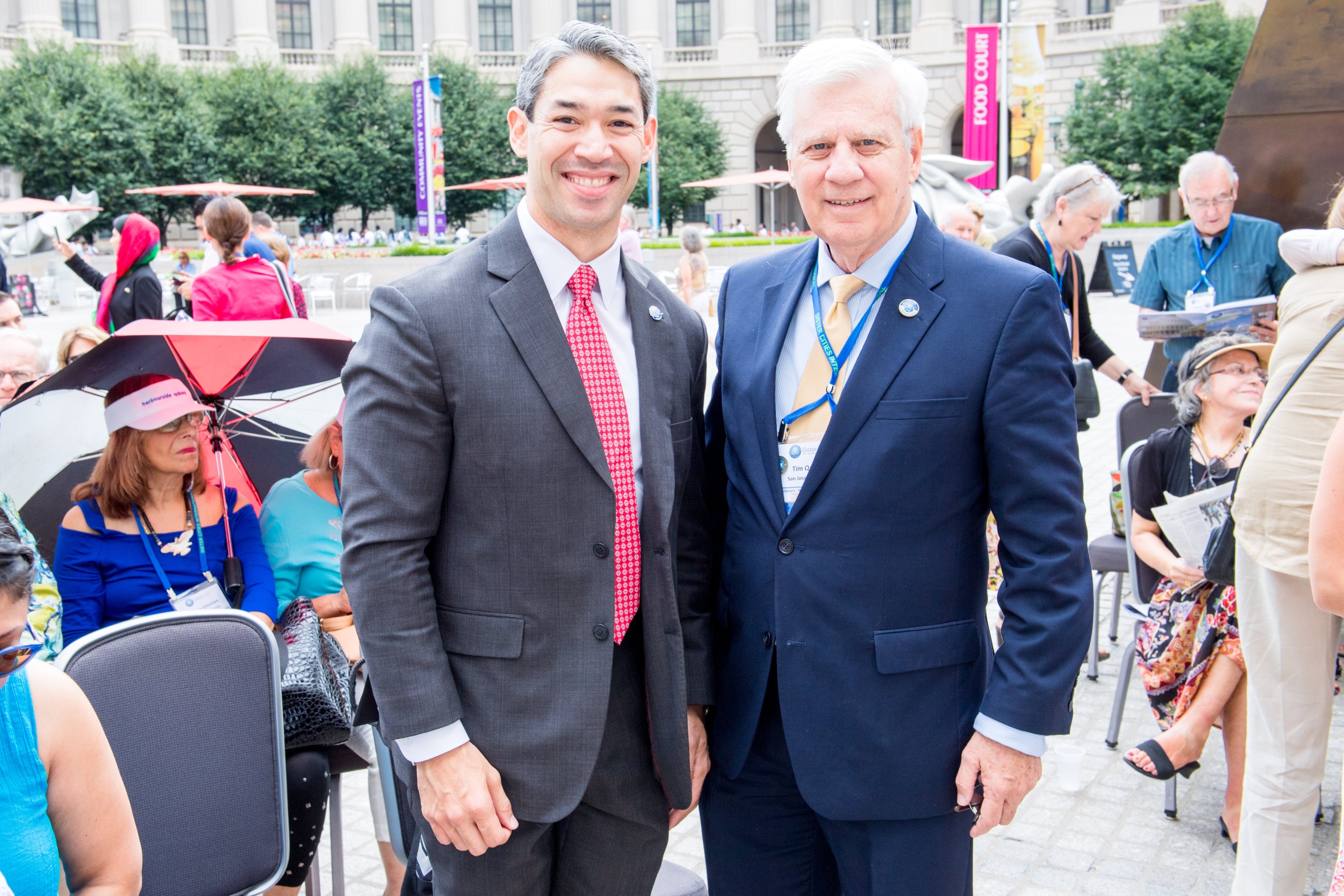 Aurora, Colorado will be the nexus of worldwide connections as Sister Cities International hosts their 2018 Annual Conference and 2018 Youth Leadership Summit. The conference will bring together more than 300 elected and municipal officials, business leaders, and engaged citizen diplomats and over 100 high school students from across the U.S. and the globe to learn about citizen diplomacy. The theme of the conference is "Cities Leading the Way." "This landmark gathering will demonstrate how citizen diplomacy forges mutual interests and ties of respect across ...
---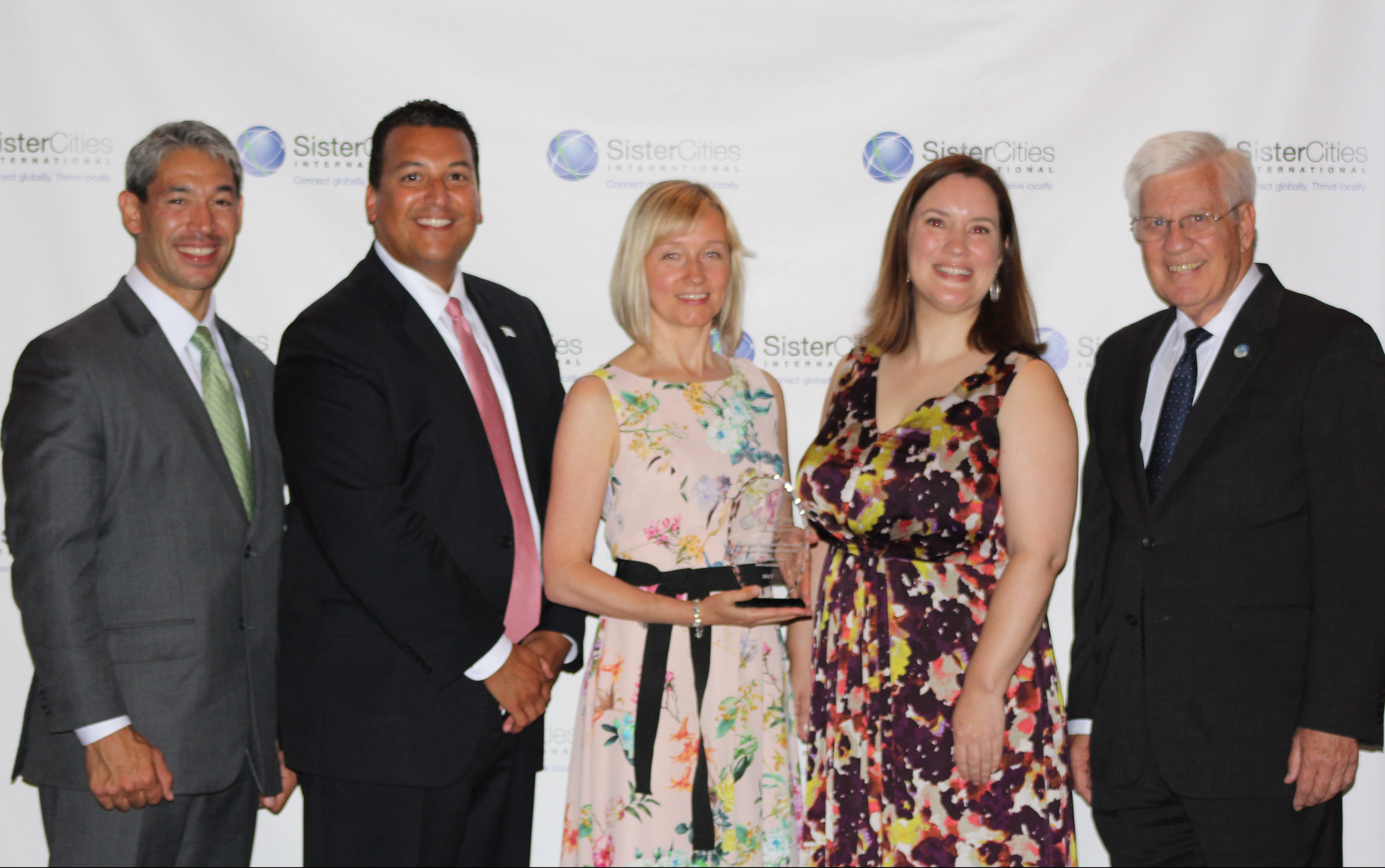 At Sister Cities International, we know that the work our members do to promote peace through mutual understanding, respect, and cooperation changes the world--one individual, one community at a time. Since 1962, we have recognized a few of our most outstanding members all over the nation for the work they've done in the last year to advance the citizen diplomacy movement through our Annual Awards Program. There are 4 award categories broken out by city population size: best overall, innovation, volunteer of the year, and youth leadership. The innovation category has ...
---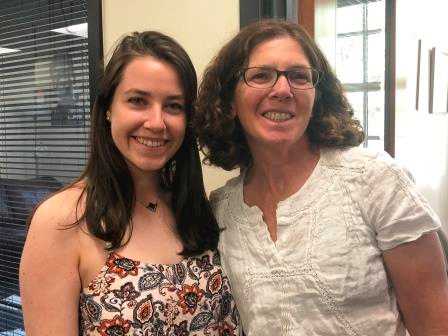 Park City, Utah is rolling out two exciting new programs this year with its Sister City, Courchevel, France. Both ski resort communities, the cities are independently known for their massive resort sizes and terrain; superior guest experiences; and small town, historic atmosphere. Park City and Courchevel have been sister cities since 1984 and focus heavily on educational exchanges, with French and American high-school students participating in an annual homestay exchange. Over the past four years, the relationships between Courchevel and Park City municipal officials ...
---