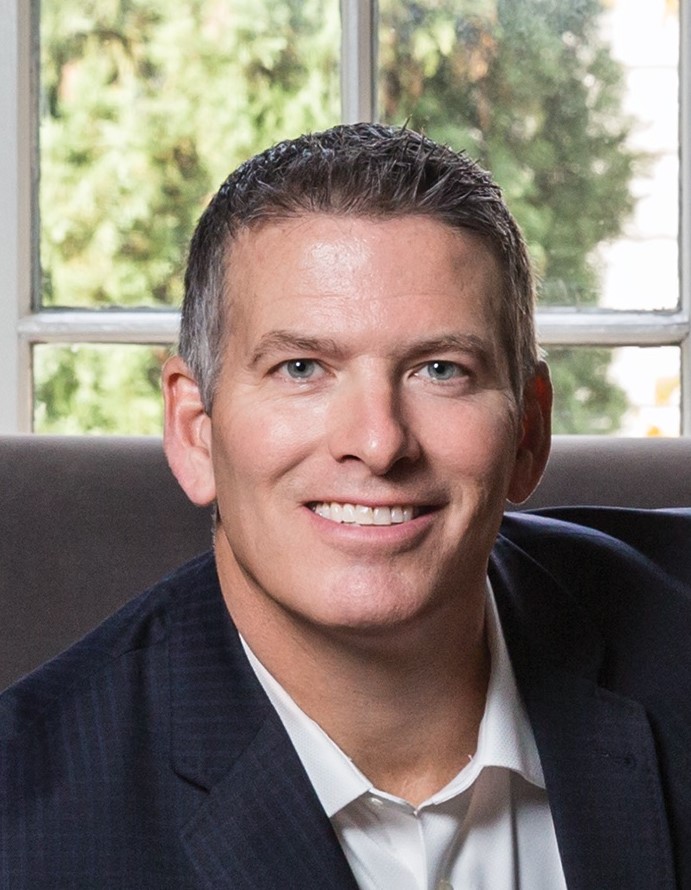 Greg Jackson
My name is Greg Jackson. I am a board certified personal injury attorney in Fort Worth, Texas. I have been licensed as an attorney in Texas for 26 years. I am 52 years old. I am married to Claudine Jackson, also an attorney, and have two children, Grant (age 19) and Sarah (age 17).

I grew up in a small, rural country town in Texas, never really giving any thought to foreign cultures other than to take 3 years of Spanish in high school. I made friends from England and Russia while working at a summer camp in Texas in 1990. This was the beginning of my love of international culture and travel. I travelled to England twice to visit my English friends. I met my wife in law school in 1993. She had spent 12 years of her youth living in Germany (her dad was an Army officer).

After completing law school in 1995, Claudine and I went to Europe for 5 weeks, visiting Germany and many neighboring countries. We have continued to travel to Europe on a nearly annual basis since then. In 2014 I travelled to Budapest, Hungary with Fort Worth Sister Cities.

After the trip I was asked to join the Board of Fort Worth Sister Cities as the chair of their Budapest Committee. I held that position for four years. I have also become involved in the Metroplex Magyar (Hungarian) Circle ancillary to my position as Budapest chair.I am now serving as the Chair Elect of Fort Worth Sister Cities, ascending to Chair in late 2022.
Personal Statement
I would like to run for the Board of Directors of Sister Cities International for multiple reasons. 
First, I whole-heartedly believe in the mission and work of Sister Cities International and its local Sister City organizations.
Second, my work with Fort Worth Sister Cities International is nearing its end. However, I would like to continue advancing the mission of Sister Cities International. Joining the national board of directors seems like the next natural step in light of my past service on my local board of directors and executive committee, as well as my desire for further involvement in Sister Cities International.
Third, I would like to run for the national board of directors because I believe I would be a valuable asset to the board and would serve Sister Cities International well.
Finally, I would like to serve because the limitations imposed by COVID-19 severely limited my initial 3-year term on the national board.
Skills/Qualifications 
The major skills and assets I would bring to the board would include:
My ability to listen to both sides of an issue.

My ability to think critically to find well-reasoned solutions to problems.

I would also bring the knowledge of having served on both the board of directors and executive committee of a reputable local Sister Cities organization.