Japan-Texas Leadership Symposium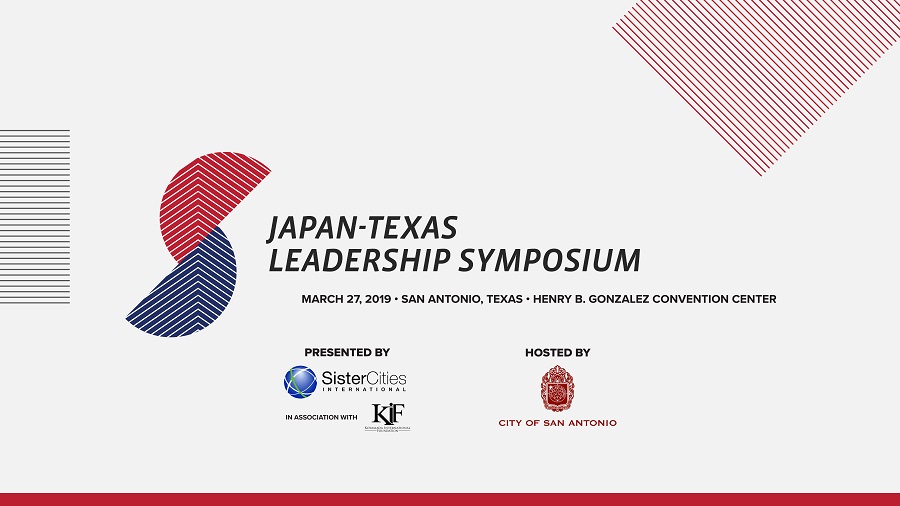 The 2019 Japan-Texas Leadership Symposium scheduled for Wednesday, March 27th in San Antonio, Texas is a program of Sister Cities International in partnership with the Koyamada International Foundation (KIF), hosted by the City of San Antonio and supported by the Japanese Ministry of Foreign Affairs. This first-of-its-kind sister cities symposium is being presented to enhance the longstanding bonds of friendship and collaboration between Japan and the United States at the sub-national level, especially as it pertains to business, cultural, and community exchanges.  It is also the inaugural event in a two year-long series of leadership fora planned between Japanese and U.S. municipal leaders and community citizen diplomats during 2019 and 2020. It will culminate in the first ever All Japan-U.S. Sister Cities Summit in October, 2020 following the Tokyo Olympics.
Topics of discussion will include the importance of Japan-U.S. bilateral relations, opportunities in emerging industries, Japanese culture and language and how to educate U.S. audiences and much more. Furthermore, the symposium will also shed light on the innovative ways states, counties, municipalities, businesses and communities can work together to build strong, lasting relationships.
A reception will follow the symposium with a cultural program planned by Musical Bridges Around the World.
When and where is the Japan-Texas Leadership Symposium?
The 2019 Japan-Texas Leadership Symposium will be held Wednesday, March 27 2019 at the Henry B. Gonzalez Convention Center located at 900 E Market St, San Antonio, TX 78205.
How do I register?
Registration is now closed.
Where should I stay?
There are several hotels that are walking distance to the Convention Center.
Where can I access the agenda for the symposium?
Click here to access an overview of the agenda.
Click here to access the detailed agenda.
Click here to read the Press Release

AMBASSADOR LEVEL SPONSORS

CHARGE D'AFFAIRES LEVEL SPONSORS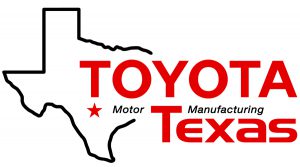 DIPLOMAT LEVEL SPONSORS

INTERNATIONAL ATTACHE LEVEL SPONSORS